Back to Main Blog
Highlights from the SOLD OUT Medical Spa Show 2019
Posted By Kate Harper, Wednesday, February 27, 2019

Did you make it to Las Vegas for The Medical Spa Show 2019? We had a great time and whether you made it or not, we hope to see you at MSS 2020!
See some highlights from the show below, and if you have pictures you want to share, post them on social with the hashtag #MedSpaShow2019!
AmSpa's CEO, Alex Thiersch, presented to over 900 medical spa professionals about the current state and legal landscape of the medical spa industry.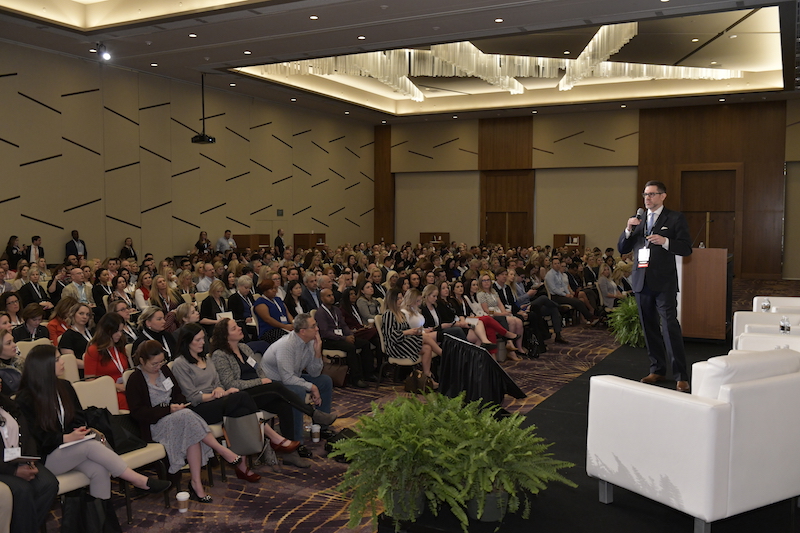 According to AmSpa's 2018 State of the Industry Report, 82% of industry professionals have been in the industry for less than 10 years! The industry is young and people are flooding into the market.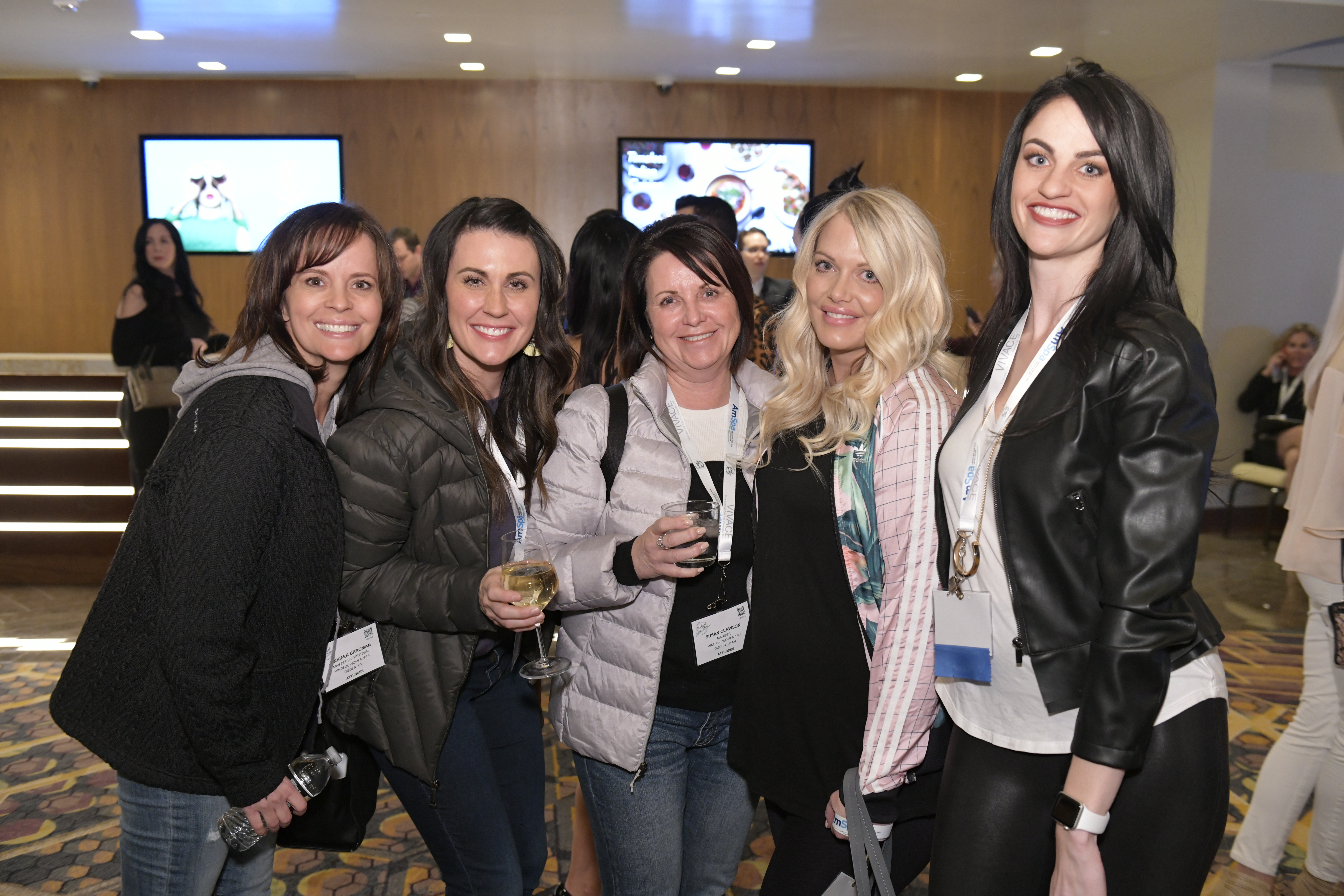 80% of med spa facilities are a single location, and of the remaining 20%, most have no more than 2-3 locations. This is an industry of mom-and-pop stores where you can open up and make a difference, and it's one of few industries that you can succeed and flourish just on your own!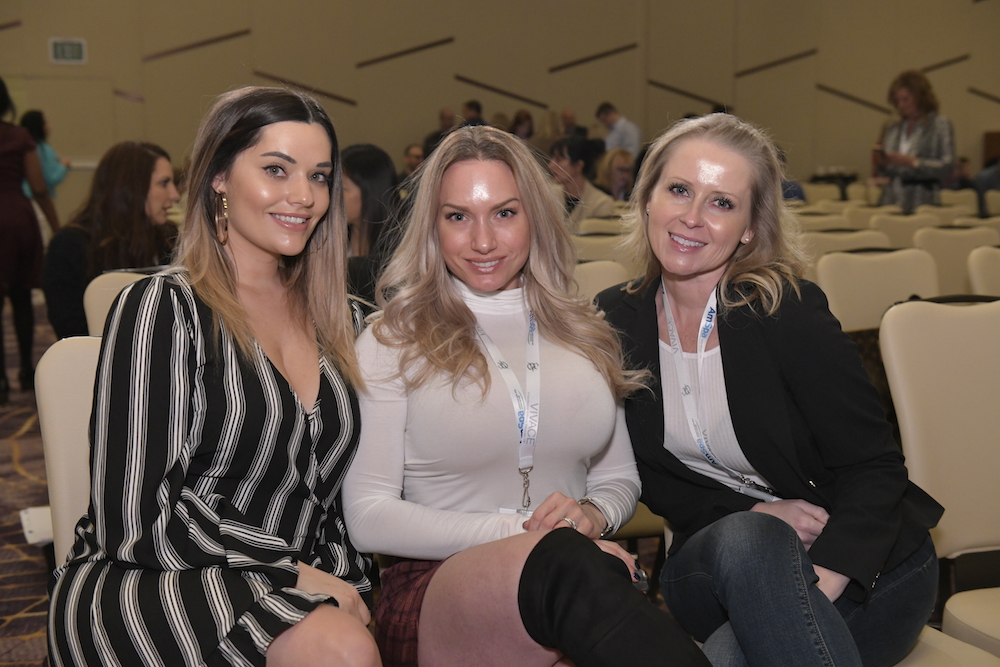 Allergan sponsored the Members-Only reception, where AmSpa members networked and traded notes about their experience in the industry. AmSpa's membership network has grown to over 2,000 members, and we were very excited to meet new members and our super fans!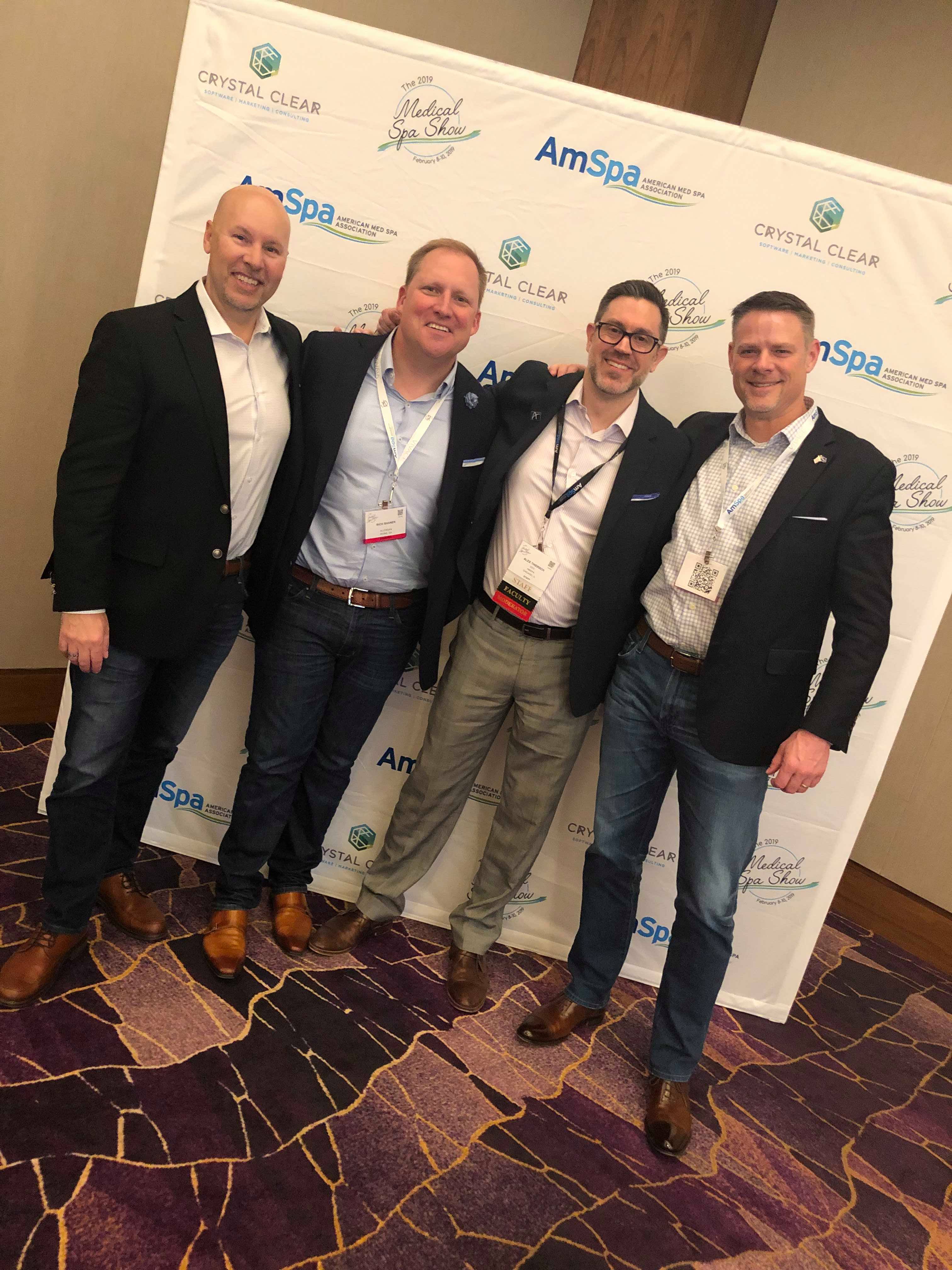 AmSpa's Glam Celeb Duo, Dr. Sheila Nazarian and Glam RN, greeted guests on the red carpet at The Opening Night Party.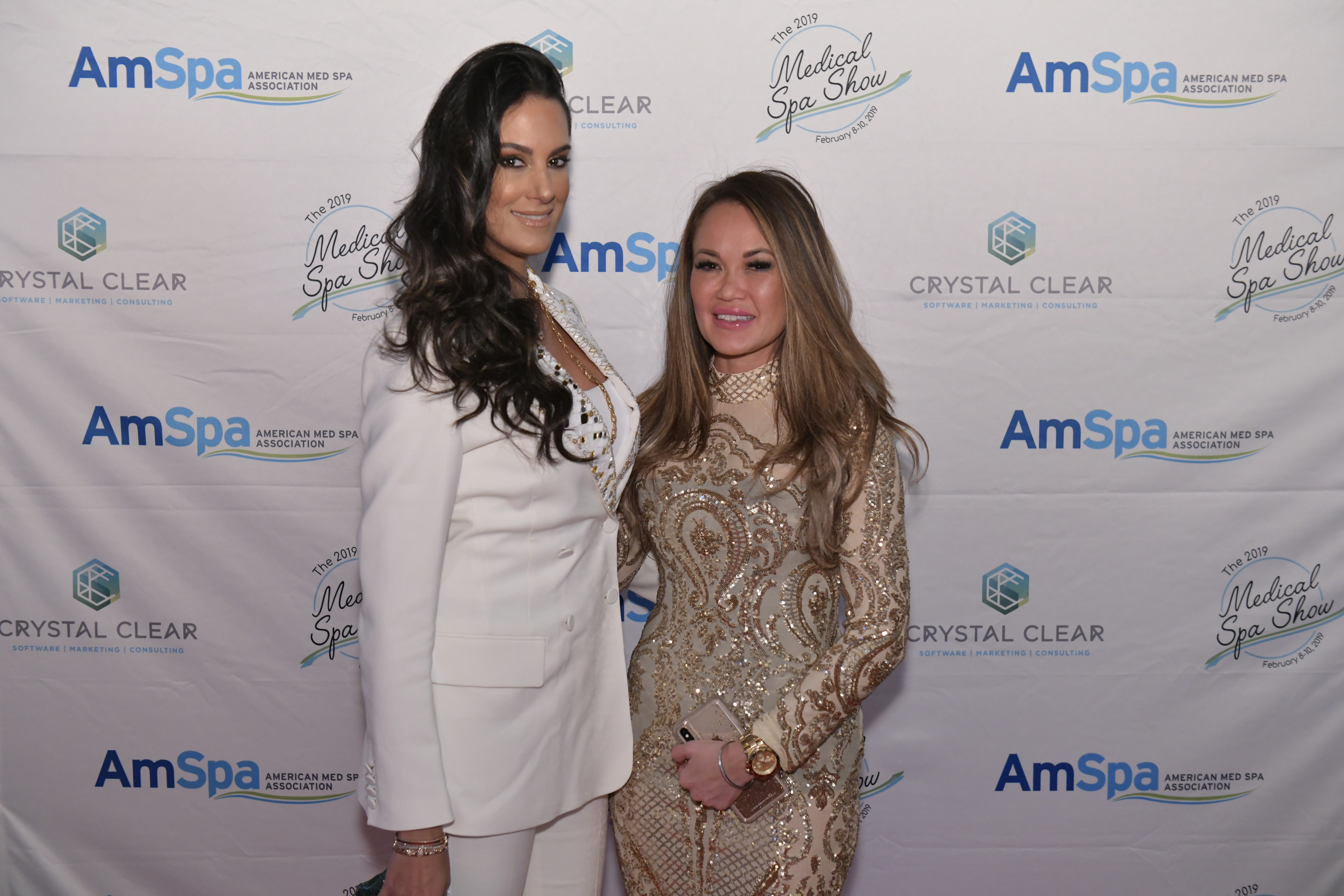 AmSpa attendees fiercely competed in the app game for a chance to win luxurious prizes including 2 Gucci Bags, a Luis Vuitton bag, an iWatch, an all expenses paid trip MSS20 and an all expenses paid trip to the Next Level! event – courtesy of AmSpa.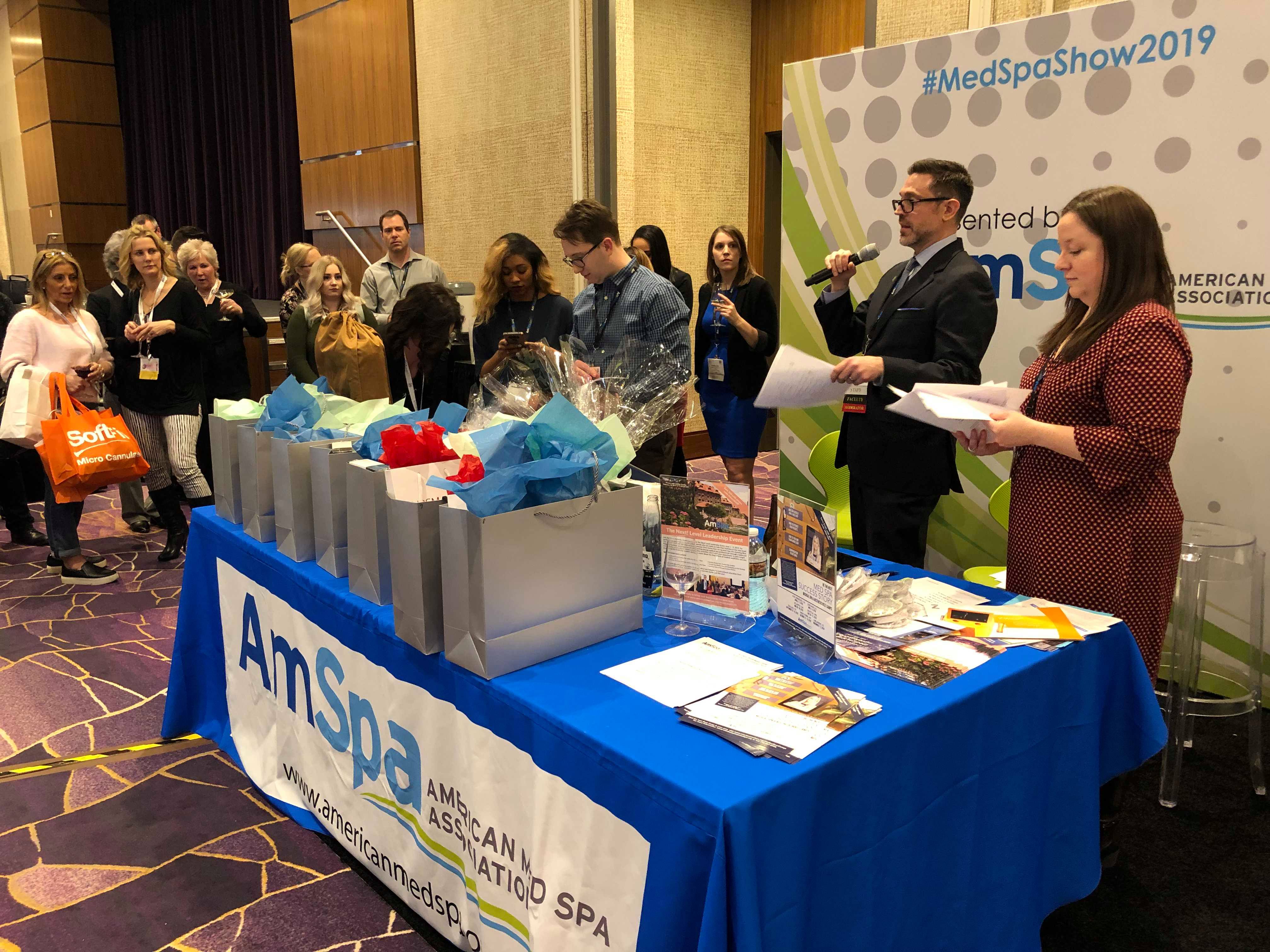 The Social Media Glam Stars met their super fans after the Social Media panel, "How to Gain Thousands of Social Media Followers and Why It's Important"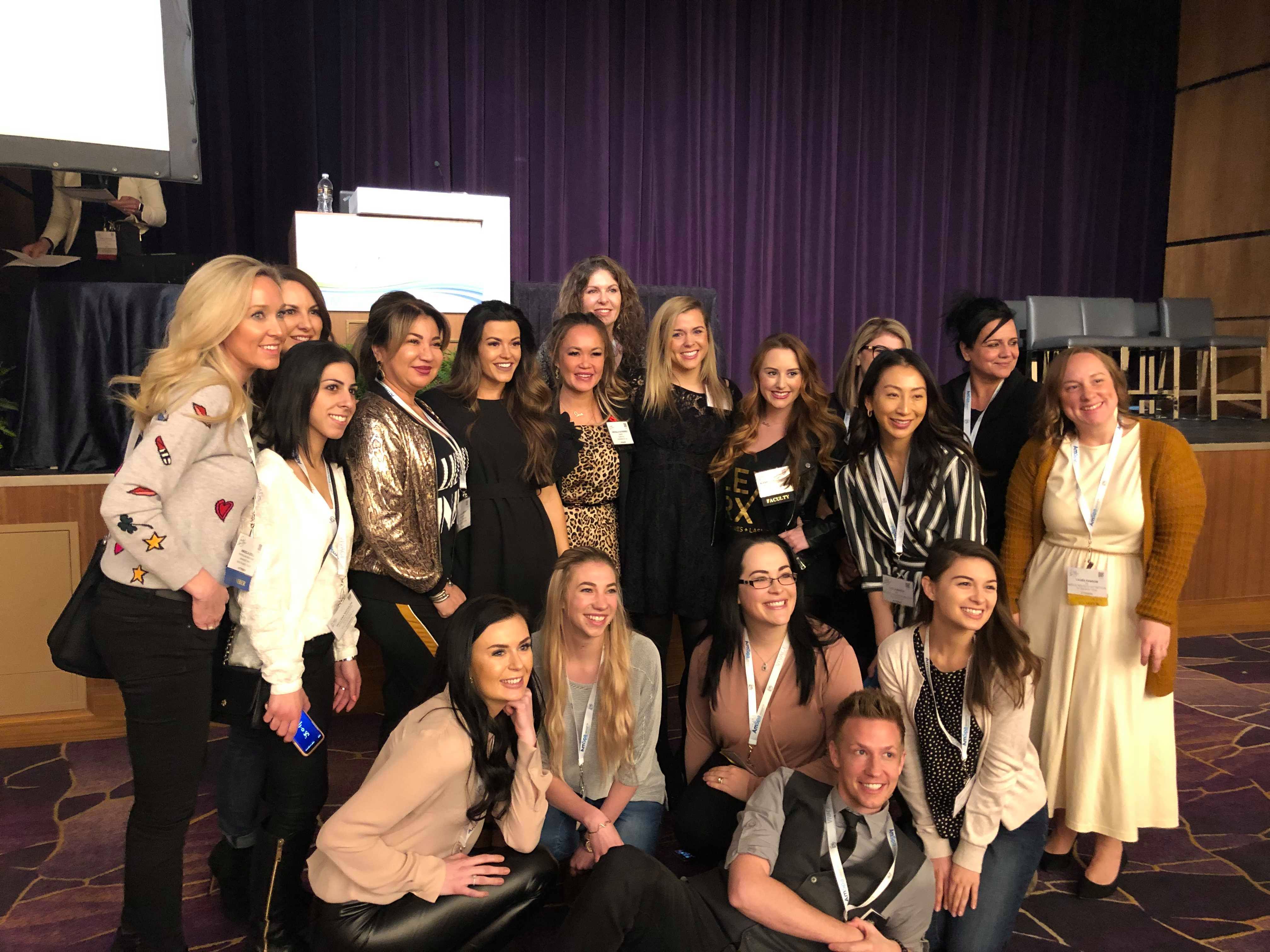 What Happens in Vegas, Doesn't Always Stay in Vegas ... and some attendees have the AmSpa tats to prove it!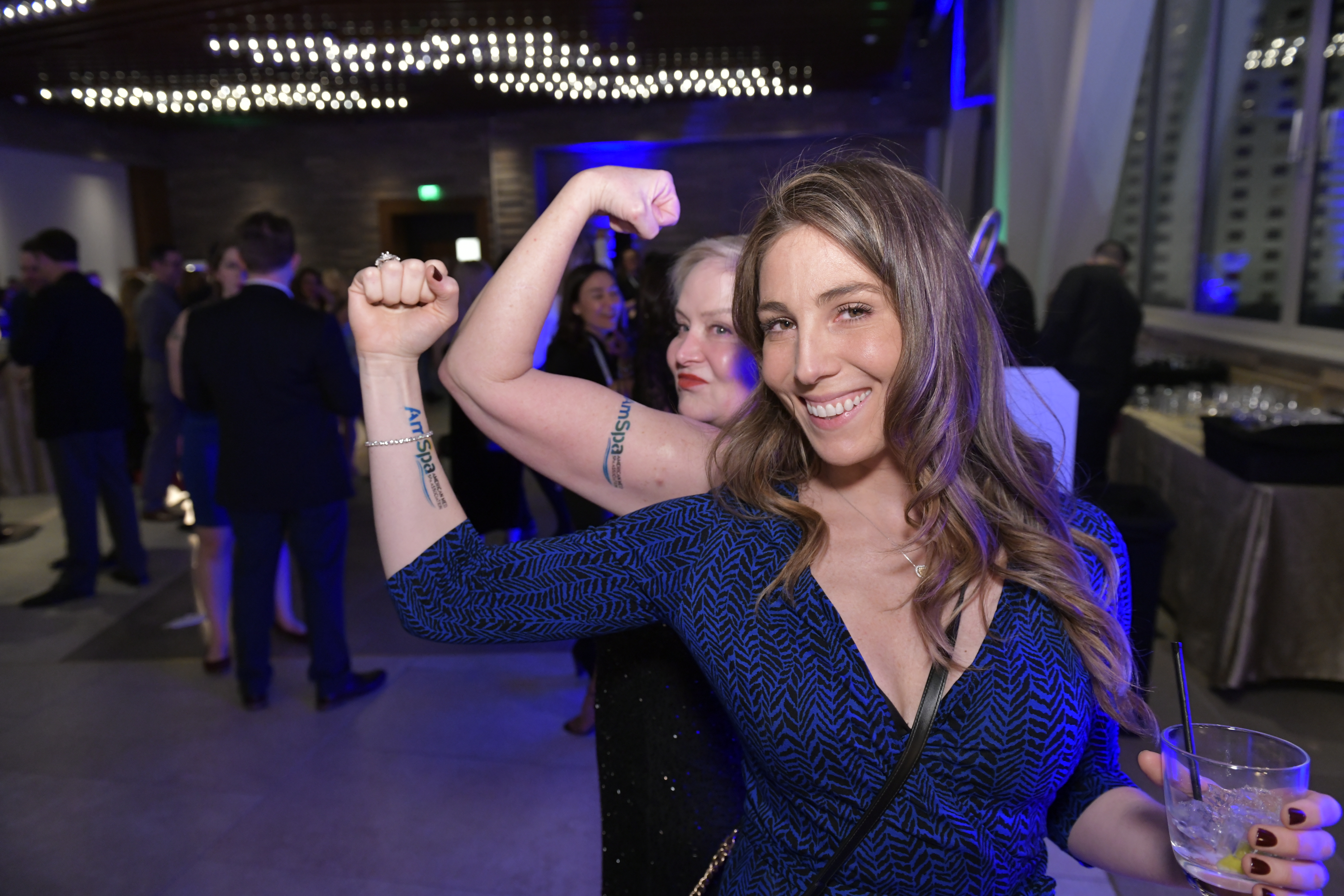 We loved having you, and we'll see you again next year at #MedSpaShow2020, Jan 31-Feb 2, 2020!
Related Tags
Subscribe to Our Email List
Medical spa news, blogs and updates sent directly to your inbox.