Back to Main Blog
Cynosure Teams with AmSpa for Nitronox Giveaway
Posted By Mike Meyer, Monday, August 19, 2019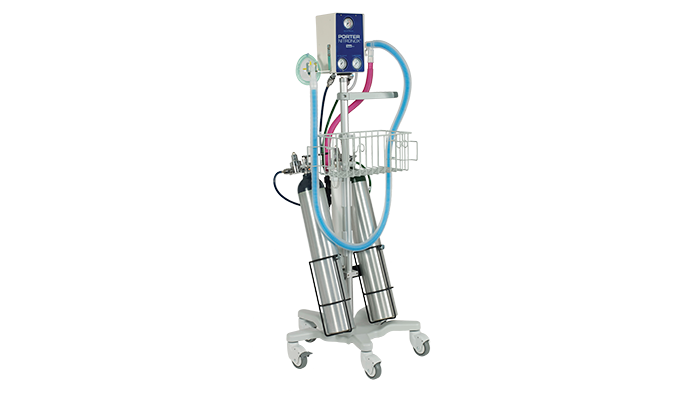 From August 19 to September 2, 2019, medical aesthetics providers can register to win a Cynosure Nitronox system by taking a quick survey on the AmSpa website. Nitronox helps patients safely and effectively manage patient pain and anxiety by delivering a fixed 50% N2O and 50% O2 feed directly to patients on an as-needed basis, providing control and a distraction to the patient through self-administration. It can be used for short, minimally invasive and non-invasive procedures such as:

Botulinum injections;
Dermal fillers;
Non-invasive body contouring;
Laser hair removal;
Skin revitalization;
Tattoo removal;
Laser liposuction; and
Micro-needling/PRP;

Click here to learn more about Nitronox, and click here for more information about the giveaway, including a link to the survey.
Related Tags
Subscribe to Our Email List
Medical spa news, blogs and updates sent directly to your inbox.