Medical Spa & Aesthetic Boot Camp - Houston, TX
October 7 - 9, 2022
Business Breakouts

The Value of Treatment Plans and the 2 KPIs That Will 10x Your Business
Speakers:
Terri Ross and Christy Perry, APX Platform
Learn what services yield the highest gross profit and why it matters;
Understand the value of revenue per hour, what the benchmarks should be and how knowing these will earn more profit in less time;
Understand a comprehensive treatment plan and why it's important;
Learn effective communication methods;
Increase lifetime value of your patients.

Social Media Demystified
Speakers:
Jennifer Hatton, CEO, and Claire Larson, COO, MedSpa Social
Amplify and leverage your organic social media presence so you can grow your client base, expand your reach and scale your revenue. MedSpa Social is here to answer your questions and remove the mystery of how to boost your brand online.
Sponsors

Friday Kickoff Reception

Saturday Breakfast

Saturday Lunch
Saturday Networking Reception

Saturday Educational Keynote
Sunday Breakfast

Sponsored Talk 1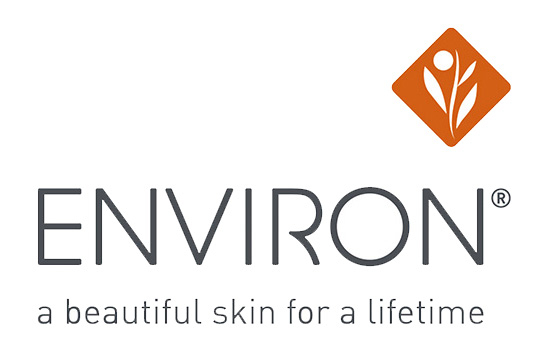 Sponsored Talk 2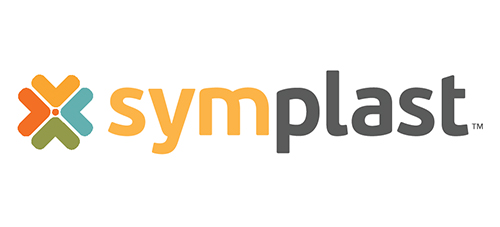 Sponsored Talk 3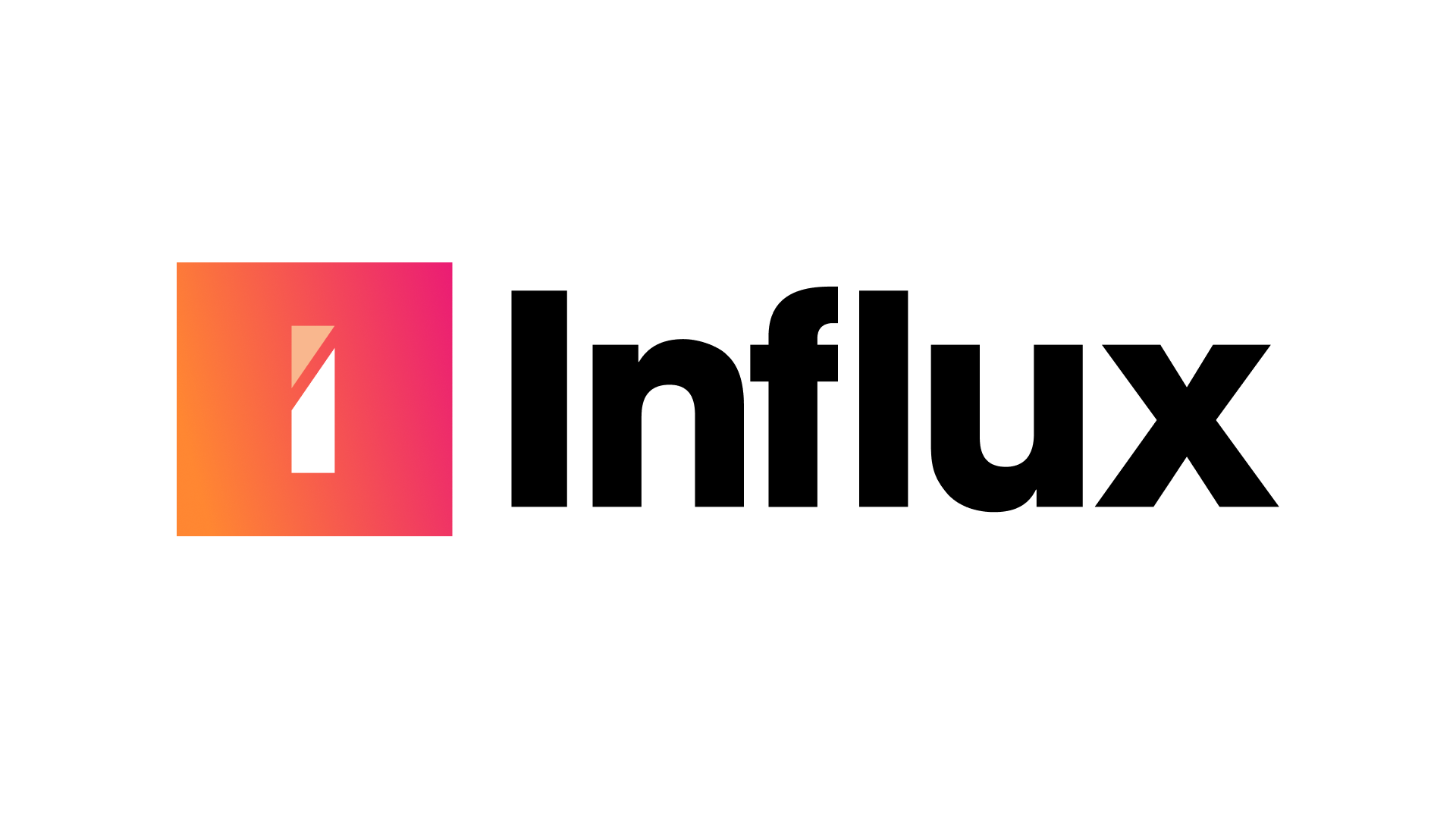 Sponsored Talk 4
Vendors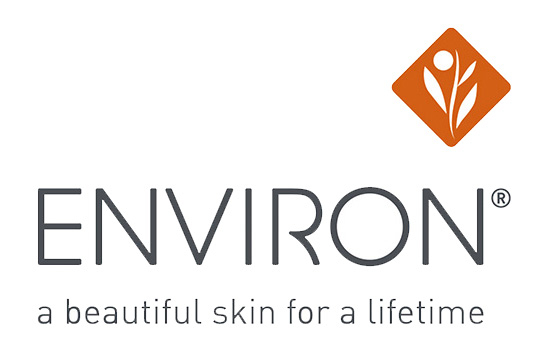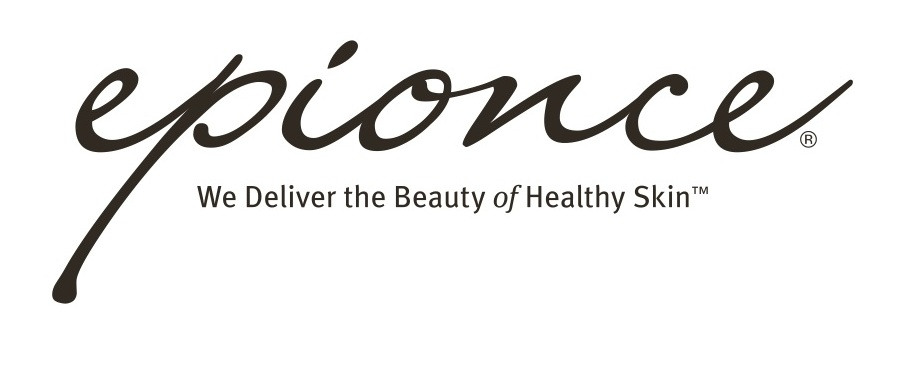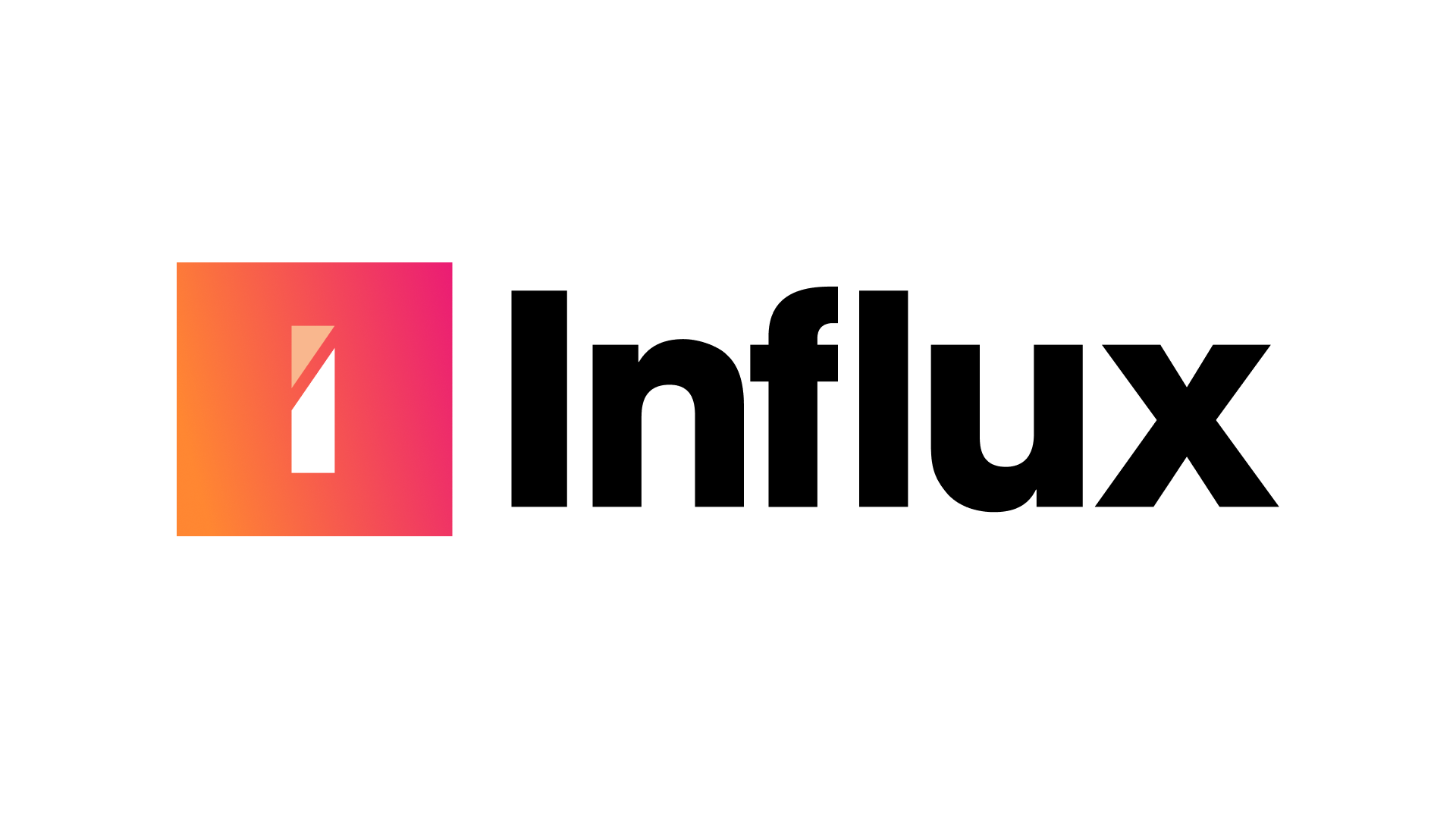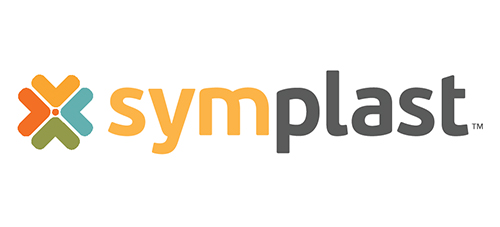 Medical Spa & Aesthetic Boot Camp - Miami, FL
November 4 - 6, 2022
Business-only Breakouts

The Power of Interior Design in your Aesthetics Practice
Speakers:
Michele Pelafas, Founder & Artistic Director, Michele Pelafas, Inc.
Interiors have an enormous impact on the way we behave and feel, which can lead to a positive patient experience and boost revenue opportunities. From floor plans and concept design to the development of the smallest of details, good design is essential to your successful aesthetics practice. Today, great design will attract new clientele, help to retain employees and make a solid statement about your business. If you have a dream, concept or specific project that requires expertise, join Michele Pelafas for this exciting and useful topic.
Sponsors

Friday Night Kickoff Reception

Saturday Breakfast

Saturday Lunch

Saturday Educational Keynote

Sponsored Talk 1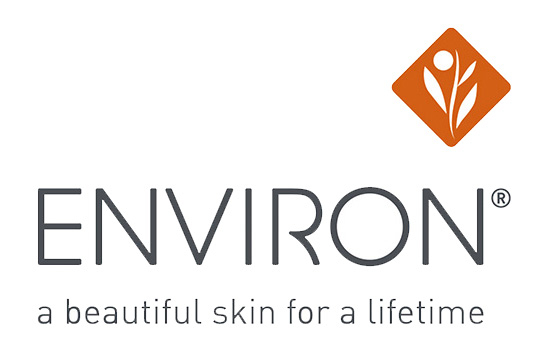 Sponsored Talk 2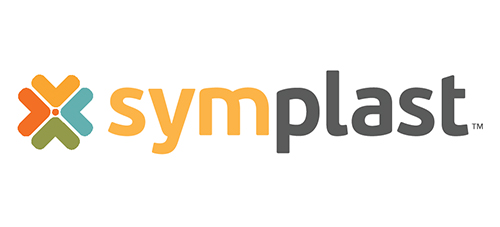 Sponsored Talk 3
Vendors