Back to All News
11 More Women Accuse Dead Florida Doctor of Criminal and Suspicious Activity; Two Sue His Business
Posted By Madilyn Moeller, Wednesday, December 21, 2022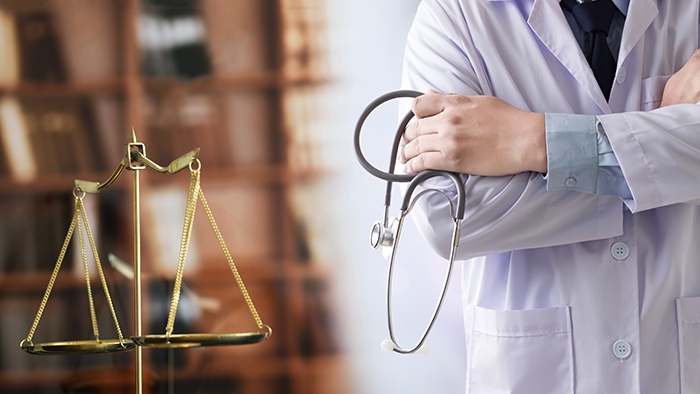 Eleven more women have come forward to accuse a Florida doctor who died by suicide last month of criminal and suspicious activity while he performed cosmetic procedures, according to the Naples Police Department, and two women have sued the spa where he is alleged to have carried out the assaults, court records show.
A dozen new police reports, obtained by NBC News through a public records request, provide previously unreported details about the latest accusations against Eric Andrews Salata, 54, who operated the now-shuttered Pura Vida Medical Spa in Naples with his wife, according to an online directory of local businesses.
The newly obtained documents show that the earliest police report, filed as a suspicious incident, date to October 2019 and that the most recent reports are from four incidents alleged to have occurred last month. Six of the 11 reports alleging suspicious activity were filed since Salata died Nov. 28, when he was found in a ditch with a gun nearby in what the medical examiner ruled a suicide, a Collier County sheriff's spokesperson said. Salata's arraignment had been set for Dec. 19.
Read more at Yahoo >>