Back to All News
Liquivida Teams Up with Merz Aesthetics to Expand Its Injectables Product Line
Posted By Madilyn Moeller, Tuesday, December 27, 2022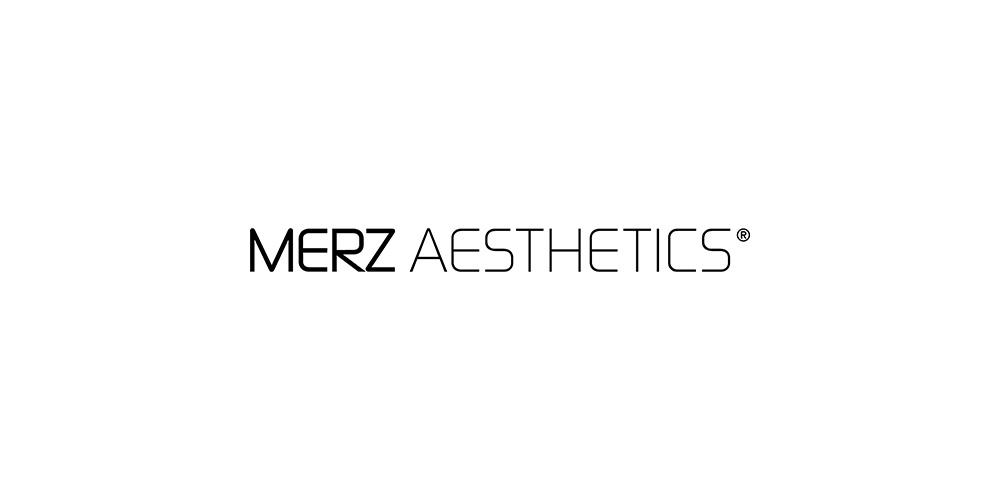 Liquivida, a leader in nutrient IV therapy, medical aesthetics and age management solutions, continues to expand its product offerings with its recent alignment with Merz Aesthetics. The company caters to clients who want to look their best as they age by receiving guidance from the very best aestheticians and medical professionals.
According to Liquivida CEO Samael Tejada, aligning with Merz Aesthetics allows Liquivida to offer its clients more quality skin care options by expanding its minimally invasive injectable product line.
"We recently teamed up with Merz to bring more powerful solutions to our clients. Our licensed medical practitioners are going through extensive training to ensure that our clients receive the same amazing results they expect from the Liquivida brand. We are starting with the Xeomin injectable and look forward to launching additional Merz products in the near future." - Sam Tejada, Liquivida CEO
Xeomin, the FDA-approved alternative to Botox, is specially formulated to reduce frown lines between the forehead. Merz developed the product as part of their continued focus on neuromodulator technology, which allows products to act on the nerves directly, targeting specific areas more effectively. Xeomin results typically last between 3-6 months after treatment, depending on how fast the body metabolizes it.
Read more at Ocean Drive Magazine >>