Back to All News
Advanced MedAesthetic Partners Unveils Seasoned Executive Leadership Team
Posted By Madilyn Moeller, Tuesday, February 21, 2023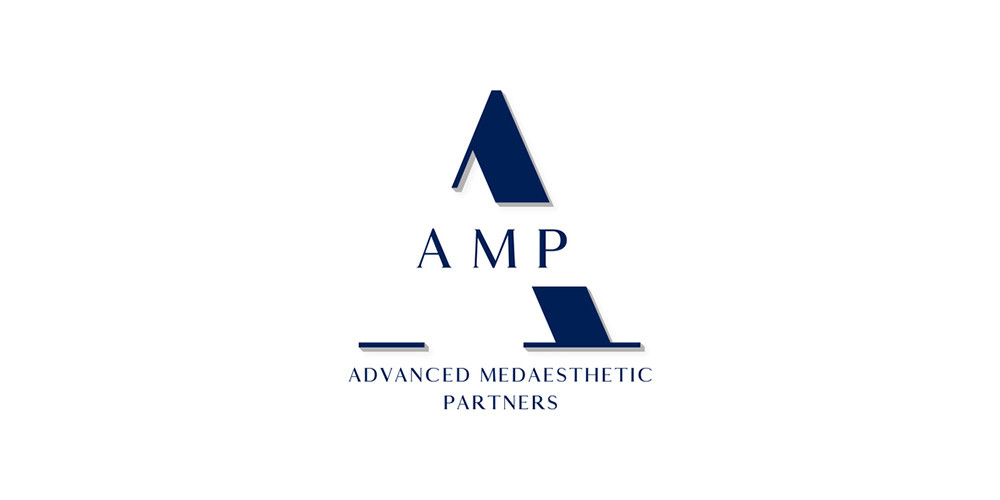 Advanced MedAesthetic Partners (AMP) announced its newly formed C-Suite, comprised of Founder and Chief Executive Officer Nicole Chiaramonte, Chief Commercial Officer Drew Fine, Chief Operating Officer Brett Erreca and General Counsel Renee Coover.
"With this team, AMP provides industry leading expertise to support all of our partners," details Ms. Chiaramonte. "Building an organization that leads the aesthetic industry, while protecting the local uniqueness of our amazing practices, takes skill, empathy, and an open mind. This team is built to do just that."
A serial entrepreneur with over 25 years of experience in start-up management, Ms. Chiaramonte brings over two decades of management service organization (MSO), ownership and executive management in the legal and medical industries. She has been focused on the aesthetics industry since 2012 and has direct buy and sell-side M&A experience, having acquired seven businesses herself.
Chief Commercial Officer, Drew Fine, is an award winning marketing and business leader with close to a decade of aesthetics industry experience and 18+ years building brands, businesses and teams. Mr. Fine comes to AMP with robust experience in the aesthetic field with executive roles at Allergan and Galderma. He has achieved multimillion-dollar revenue/profit growth, overseen more than 10 successful FDA approvals and product launches, and has a passion for how innovation and training and education are critical components for building industry leading companies.
Chief Operating Officer, Brett Erreca, joins AMP as a resourceful operations and financial expert with over 15 years of leadership experience covering banking, direct investing and operations management. He has a track record building multi-location enterprises that allow local practices to maintain the secret sauce that makes them successful. He most recently served as Chief Operating Officer/Chief Development Officer for Destination Pet where he quickly reversed negative same-store sales trends to 10%+ growth.
General Counsel, Renee Coover, is an accomplished attorney with 15 years experience representing clients in the medical aesthetic industry. Renee comes to AMP from ByrdAdatto where she was an equity partner focusing her practice in business, corporate, and employment law. Prior to that, Renee was a federal trial litigator defending businesses in employment and regulatory compliance cases. Renee also served as assistant General Counsel to the American Medical Spa Association (AmSpa) and is a frequent presenter on legal issues in the med spa space.
Read more at PR Newswire >>