Back to All News
Dermalogica's Treating Melanin-Rich Skin Course Bridges the Gap in Skin Inclusivity
Posted By Madilyn Moeller, Wednesday, February 22, 2023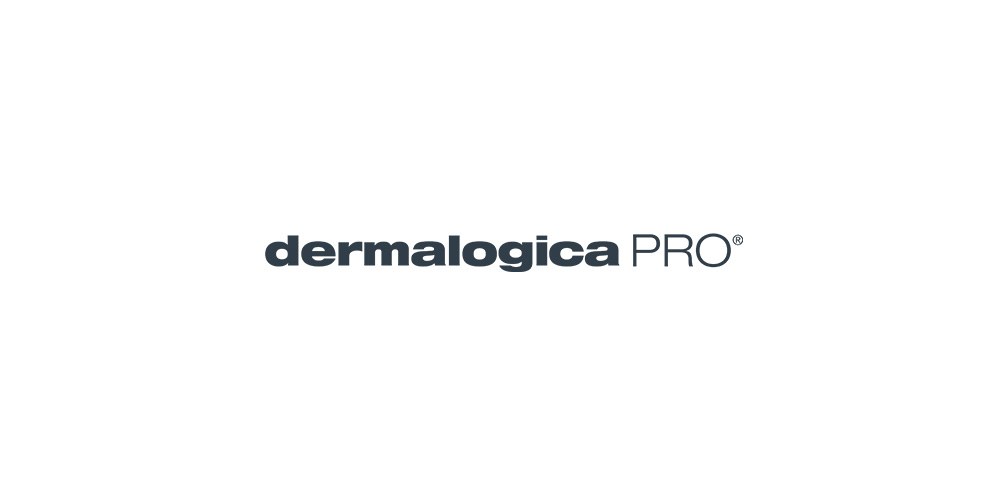 Dermalogica launched "Treating Melanin-Rich Skin," a course for skin therapists and future industry professionals to strengthen their foundational knowledge of understanding and treating melanin-rich skin.
The free course is comprised of three self-led modules. Module one focuses on cultural intelligence (CQ) to strengthen communication and improve the client experience.
The second module discusses the science of melanin and melanin-rich skin structure, exploring how it affects skin conditions such as aging, hyperpigmentation, breakouts, sensitivity and more. Students will learn effective skin treatments for these skin conditions and types of ingredients to use and avoid when treating melanin-rich skin.
The third module addresses advanced skin services, focusing on chemical peels, microneedling, nanoinfusion, dermaplaning and LED. The curriculum details precautions and contraindications that may be present with melanin-rich skin, guiding the professional on how to perform each of these services successfully.
Read more at MedEsthetics >>