Back to All News
AestheticsPro Joins AmSpa as Silver Vendor Affiliate, Offers Deal for Members
Posted By Madilyn Moeller, Monday, June 5, 2023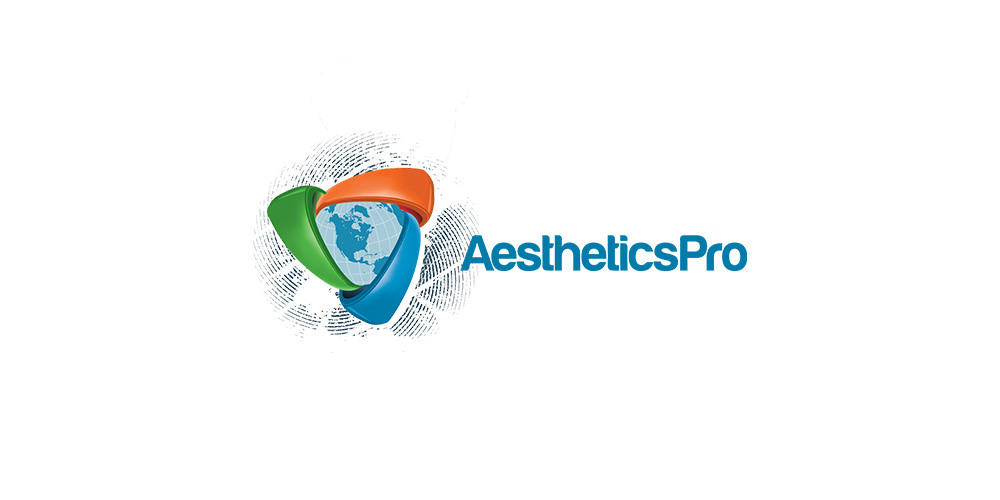 AestheticsPro has renewed its collaboration with the American Med Spa Association (AmSpa) as a Silver Vendor Affiliate.
AestheticsPro fundamentally improves medical spa business performance for practitioners and owners, as well as the customer experience and lives of its clients. The complete HIPAA Cloud Compliant solution is designed for modern medical spa management and growth. Its SaaS product addresses all facets of your business, including booking and scheduling, EHR/EMR and E-records, merchant services, and marketing campaigns and management. Create a competitive edge today by optimizing your operations and growing your practice with AestheticsPro.
AmSpa Members can prepay for nine months and receive the last three months free on an Enterprise or Enterprise Plus Edition; prepay for 11 months and receive the last month free on a Solo Edition.