Back to All News
New Texas Consumer Privacy Bill Would Allow Residents to Opt Out of Targeted Ads
Posted By Madilyn Moeller, Tuesday, June 6, 2023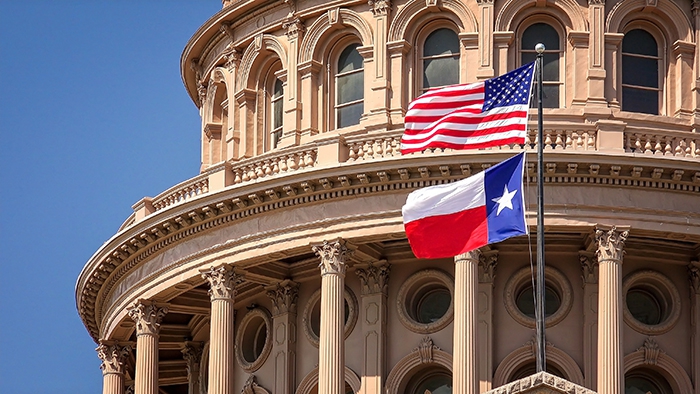 Texas became the 10th state—and the fifth state this year—to pass a consumer privacy bill that gives the state's residents more control over their data.
With a population of over 30 million people, Texas will emerge as the second largest state after California to pass a bill of this kind.
If enacted into law, the Texas Data Privacy and Security Act (SB 4) will go into effect in July next year.
Other states, including Massachusetts and New York, are working on emulating a federal privacy bill that was stalled in Congress last year. But the existing patchwork of state-level laws poses massive compliance challenges and additional costs to marketers. Meanwhile, the number of requests from people to modify or delete their data held by companies is soaring, further limiting marketers' ability to use data to target ads specific.
However, for Texas, the bill isn't as specific about the businesses for whom this law would be applicable, causing some lack of clarity for organizations, despite being a win for people's data privacy rights.
Read more at Adweek >>