Back to All News
Allergan Aesthetics Announces First Ever Juvéderm Day
Posted By Madilyn Moeller, Friday, August 4, 2023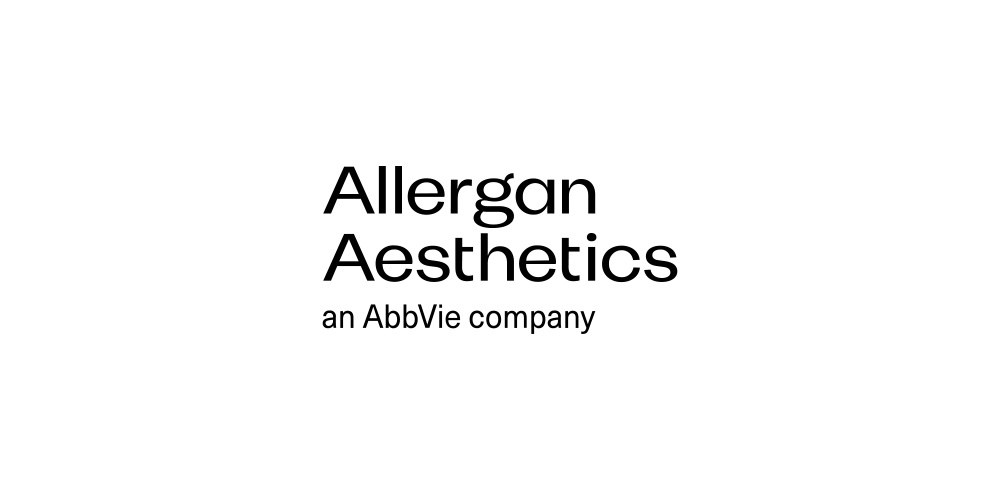 Allergan Aesthetics, an AbbVie company, announces the first ever JUVÉDERM Day on Wednesday, August 16, 2023. The celebration recognizes the aesthetics providers and patients who have made the JUVÉDERM Collection of Fillers the number one chosen collection of dermal fillers in the U.S. JUVÉDERM Day provides both new and loyal consumers savings and exclusive offers through Allē, the Allergan Aesthetics loyalty program.
"To celebrate the first ever JUVÉDERM Day, we wanted to do something special, which is why we're offering consumers this first-of-its-kind promotion," said Jasson W. Gilmore, Senior Vice President, Allergan Data Labs at Allergan Aesthetics. "JUVÉDERM Day provides an opportunity to encourage consumers to take advantage of special offers and book a consultation with an aesthetic specialist. It is also a chance to celebrate the accomplishments of a brand that has revolutionized the dermal filler category with scientifically proven products and positive results."
Consumers interested in participating in JUVÉDERM Day are encouraged to join Allē to take advantage of exciting offers.
Read more at AbbVie >>