Back to All News
Allergan Aesthetics Announces Positive Topline Results from Second Phase 3 Study of OnabotulinumtoxinA for the Treatment of Platysma Prominence
Posted By Madilyn Moeller, Friday, September 22, 2023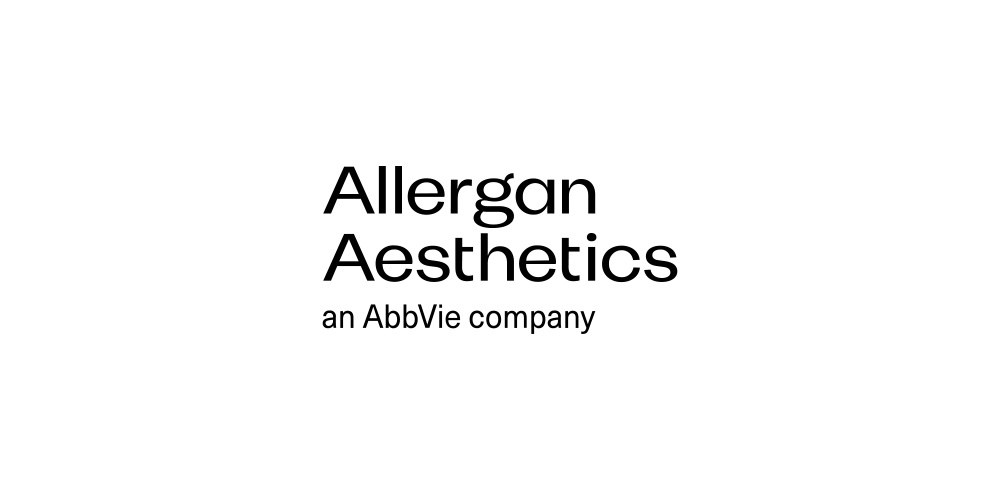 Allergan Aesthetics, an AbbVie company, announced positive topline results from the second of three Phase 3 clinical studies evaluating onabotulinumtoxinA (Botox Cosmetic) for the treatment of moderate to severe platysma prominence associated with platysma muscle activity (M21-310). Platysma prominence is an aesthetically unappealing disruption to the neck, jawline and lower face that is attributed to contraction of the platysma muscle, a superficial, flat muscle in the lower face and neck.
"We are encouraged by these results, which demonstrated a significant reduction in the unwanted appearance of vertical band prominence on the neck and jawline," said Darin Messina, Ph.D., senior vice president, aesthetics R&D, AbbVie. "These results provide strong evidence in support of onabotulinumtoxinA as a potential treatment option for platysma prominence and once approved, will expand our neurotoxin portfolio into the lower face segment."
The multicenter, randomized, double-blind, placebo-controlled study evaluated the safety and efficacy of a single treatment of onabotulinumtoxinA (Botox Cosmetic) versus placebo in 426 adult subjects with moderate to severe platysma prominence. The primary endpoint was met, demonstrating statistical significance for improvement with onabotulinumtoxinA (Botox Cosmetic) versus placebo (p<0.0001) for the improvement in appearance of platysma prominence from baseline (based on both investigator and subject assessment). All secondary endpoints were met, as measured by multiple validated, proprietary patient-reported outcome (PRO) instruments assessing how bothered subjects are by the appearance of platysma prominence, psychosocial impact, treatment expectations and treatment satisfaction from the subject perspective.
Treatment-emergent adverse events for onabotulinumtoxinA (Botox Cosmetic) were generally mild and consistent with known pharmacological effects of onabotulinumtoxinA and medical literature. OnabotulinumtoxinA (Botox Cosmetic) has a well-established safety profile and no new safety signals were observed. Results were consistent with topline results from the first Phase 3 study (M21-309), announced in April 2023.
Read more at AbbVie News Center >>