Back to All News
Crown Aesthetics Joins AmSpa as Platinum Vendor Affiliate, Offers Deal for Members
Posted By Madilyn Moeller, Monday, September 25, 2023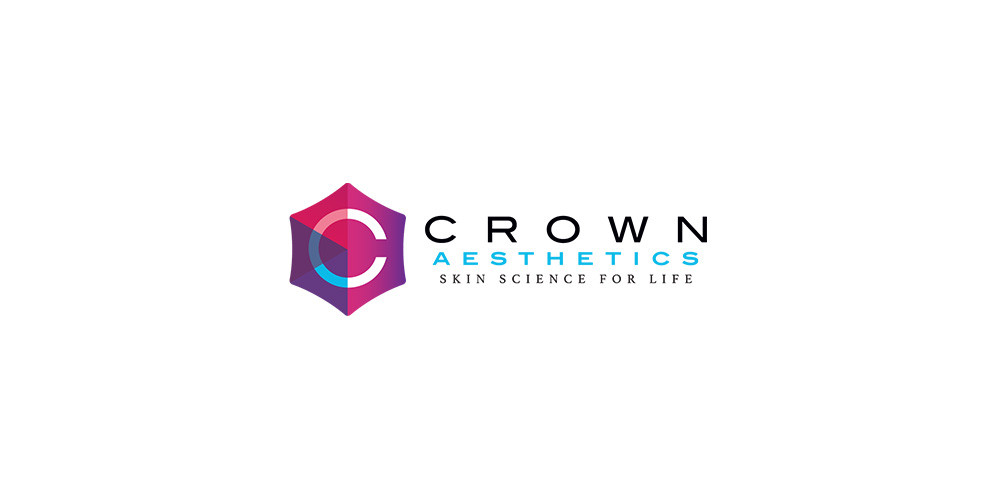 Crown Aesthetics has renewed its collaboration with the American Med Spa Association (AmSpa) as a Platinum Vendor Affiliate.
Crown Aesthetics, a premier medical aesthetics company, is dedicated to helping leading aesthetic practices around the world grow their businesses. They do that by delivering dramatic results in rejuvenation and restoration. Crown Aesthetic's non-invasive innovations – SkinPen, the first FDA-cleared microneedling device; the post-microneedling protocol Skinfuse; and the platelet-rich plasma (PRP) system ProGen Advantage – act as "gateway" products that draw new consumers to practices. Based in Dallas, Crown Aesthetics sets industry standards for efficacy, safety and innovation. As a result, their customers consistently deliver the best aesthetic care in the business. For more information, please visit www.crownaesthetics.com.
AmSpa Members can get a case of 12 treatment kits free when they buy a SkinPen Precision device! This offer is only valid on your initial purchase.