Back to All News
AmSpa's New Consumer Section Works to Keep Consumers Safe and Informed
Posted By American Med Spa Association, Thursday, August 4, 2016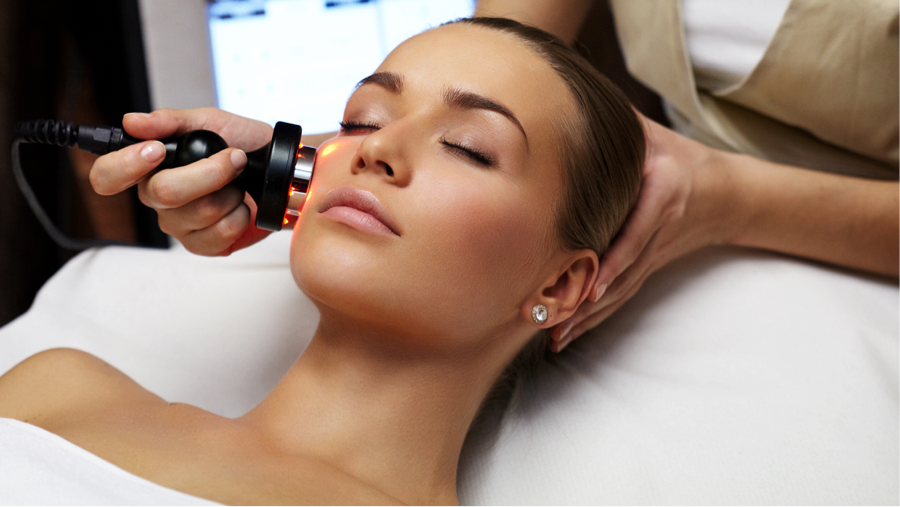 The American Med Spa Association (AmSpa) recently debuted an new section of its website for the medical spa consumer, complete with a Medical Spa Treatment Directory, Medical Spa FAQs and the new blog, AmSpa Now.
Botox, Vampire Face Lifts, CoolSculpting...there's no doubt about it - medical spa treatments are surging in popularity in the United States. More and more people are seeking out ways to improve their appearance through trips to medical spas that provide noninvasive, budget-friendly options. However, many don't know exactly what makes a medical spa the right choice for them.
In order to provide exactly this type of information, the American Med Spa Association (AmSpa) is extending its reach to the consumer through the recent debut of the
consumer section
on it's website, accessible now.
Continue reading at
prweb.com
.

Register Today! A Step-By-Step Guide to Building a Profitable Medical Spa - San Jose, CA: September 19-20, 2016
A Step-By-Step Guide to Building a Profitable Medical Spa - Dallas, Texas: November 6-7, 2016
Arizona Medical Spa and Medical Aesthetics Regulatory Workshop - Scottsdale, AZ: December 5, 2016