Back to All News
Never Mind Your IQ. Are You Focusing On QI?
Posted By American Med Spa Association, Wednesday, August 3, 2016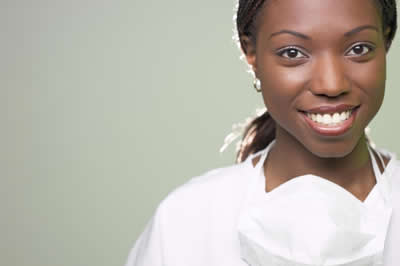 You've probably been doing it your entire career: Aiming for the elusive but invaluable Quality Improvement. "When we implement a change to make our practice safer, smarter, more efficient, and better for our patients, we are really practicing quality improvement," says Margo J. Reeder, M.D., assistant professor with the department of dermatology at the University of Wisconsin School of Medicine and Public Health.
Now, Quality Improvement, or QI, has a name and a bigger role in practices of all types. "The changing landscape of healthcare payment and reimbursement has brought quality improvement to the leading edge of our practice," Dr. Reeder says. "As the country shifts to value-based healthcare, QI and outcomes will become a central part of what makes a 'good' dermatologist. By understanding the process for quality improvement, dermatologists can demonstrate their good work using valid quality improvement methods."
Dr. Reeder and her co-presenter, Daniel D. Bennett, M.D., discussed QI in an interview with
Dermatology Times
before their presentation about the topic at the summer meeting of the American Academy of Dermatology in Boston.
Continue reading at
dermatologytimes.com
.

Register Today! A Step-By-Step Guide to Building a Profitable Medical Spa - San Jose, CA: September 19-20, 2016
A Step-By-Step Guide to Building a Profitable Medical Spa - Dallas, Texas: November 6-7, 2016
Arizona Medical Spa and Medical Aesthetics Regulatory Workshop - Scottsdale, AZ: December 5, 2016