Back to All News
Are We Victims of "Scienceploitation"? Stem Cells Technology and Marketing
Posted By American Med Spa Association, Monday, October 19, 2015
Cosmetic and anti-aging products and treatments that make claims regarding stem cell technology are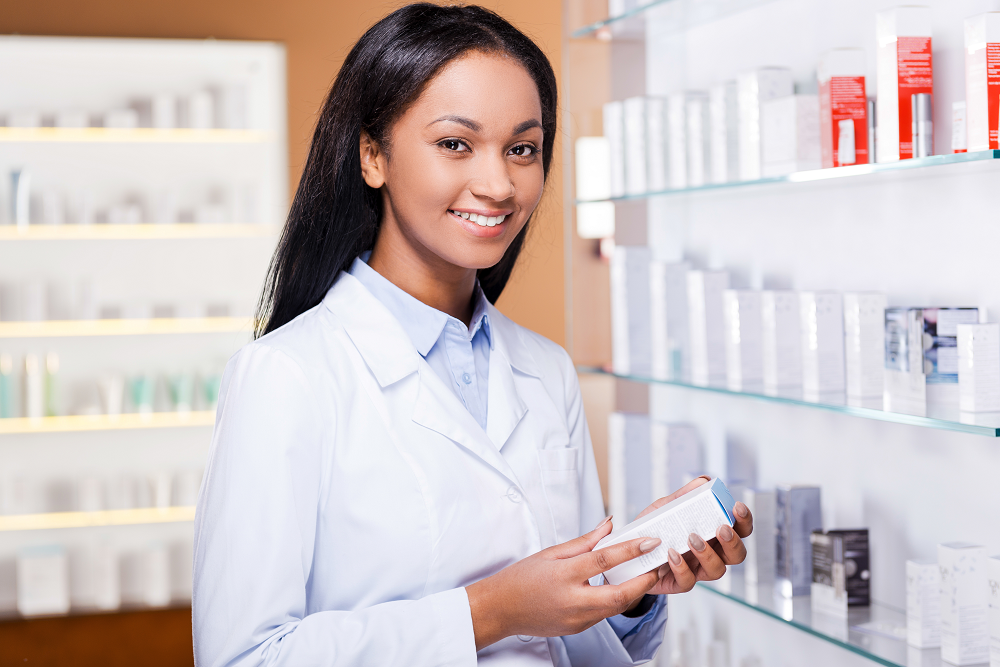 increasingly popular despite a lack of evidence for either the safety or efficacy of such products. Given the size of the personal care beauty industry, (expected to generate $265 billion by 2017,) and the high-profile nature of stem cell research, this is part of a larger trend whereby the language of newer areas of science is leveraged by marketers. This phenomenon is called "Scienceploitation."
According to a study published in the Aesthetic Surgery Journal, the official publication of the American Society for Aesthetic Plastic Surgery (ASAPS), authors examined the portrayals of stem cell-based cosmetic and anti-aging products and treatments online and found that the majority of web pages portrayed stem cell-based products as ready for public use. Very few substantiated claims with scientific evidence, and even fewer mentioned any risks or limitations associated with stem cell science.
"Some claims were substantiated by clinical studies, celebrities, so-called beauty experts, and medical professionals with phrases like "the only crème with an actual study" and "this product has been rigorously tested for maximum efficacy," without explaining the science behind the claims," explains author and ASAPS member, Dr. Ivona Percec.
"Despite the state of stem cell science, where only a relatively small number of therapies have moved to clinical application thus far, the cosmetic and beauty industry continues to borrow language from stem cell science research to market unproven products and treatments as ready-to-go, when such is far from the case," noted Dr. Percec. "There are limitations to stem cell applications. The public should be wary about products labeled as having beneficial stem cell-related properties unless scientifically proven to work."
To view the complete study, visit the
Aesthetic Surgery Journal
site.