Back to All News
Atlanta IV Hydration Therapy Company Being Investigated
Posted By Madilyn Moeller, Wednesday, September 6, 2023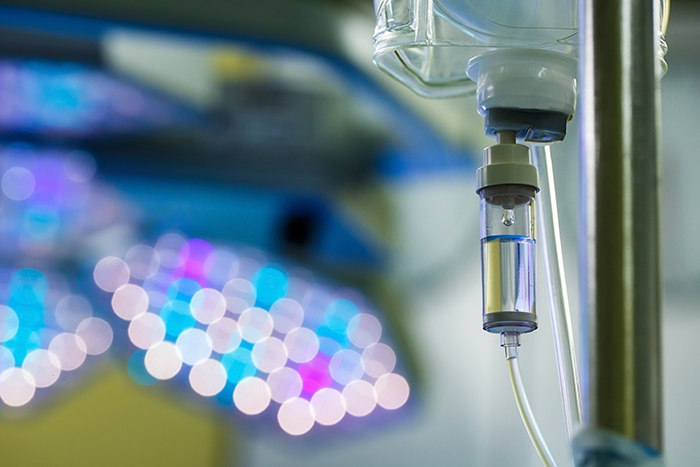 WXIA-TV Atlanta reports that the Georgia Composite Medical Board is now investigating an Atlanta-based hydration therapy company after 11Alive exposed alleged practices.
"HydraPlus is not taking this serious but everybody else is clearly, so it's pretty refreshing to see somebody stepping up," former employee Brad Jones told 11Alive commenting on the Georgia medical board investigating their practices.
WXIA-TV Atlanta also reports that the FDA has opened an investigation on the company, which has three locations in the Atlanta area.
Read more at WXIA-TV Atlanta >>