Back to All News
Merz Aesthetics Expands Upon Neocutis Skincare Line with Launch of New Post Treatment Sheet Mask
Posted By Madilyn Moeller, Thursday, September 7, 2023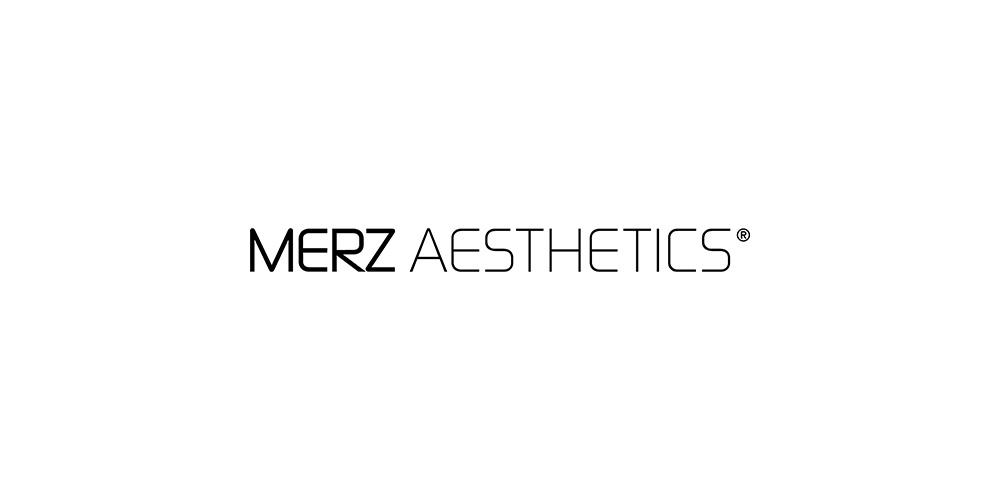 Just in time for the brand's 20th anniversary, Neocutis, the science-based skincare line from Merz Aesthetics, is launching its new Neo Restore Post Treatment Nourishing Sheet Mask.
Formulated with powerful ingredients including proprietary peptides that boost production of collagen and elastin, glycerin to retain moisture in skin, hyaluronic acid to visibly smooth and hydrate the skin surface, and aloe barbadensis leaf juice powder to moisturize and cool the skin, the mask assists in reaching consumers' skincare goals including revitalizing and hydrating the skin. The synergistic formula and combination of proprietary peptides and growth factors are clinically studied to be the proven, combined powerhouse technology Neocutis has become known for.
"We're thrilled to bring this revolutionary sheet mask to the market as we expand our category offerings in the skincare space," said Patrick Urban, President of Merz Aesthetics North America. "We're proud of the popular skincare favorites Neocutis has brought to market over the years, with this latest product innovation marking 20 years of Neocutis."
The technology and ingredients in the Neo Restore Post Treatment Nourishing Sheet Mask harken back to the brand's heritage, which is rooted in healing. Neocutis was founded on the basis of extensive wound healing research performed in Lausanne, Switzerland. When the brand's first wound healing technology was found to heal burned skin, while making it appear healthier, Neocutis scientists began to explore how to apply the same principles to improve the appearance of aging skin.
Read more at Business Wire >>