Back to All News
California Medical Board Recommends Disciplinary Action Against Bakersfield Spa Owner
Posted By Madilyn Moeller, Tuesday, January 10, 2023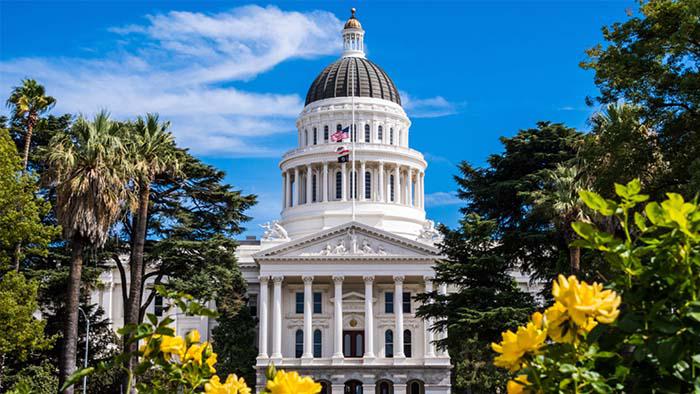 The Medical Board of California has recommended disciplinary action be taken against a medical spa owner and surgeon for gross negligence.
The board accused Dr. Uma Malempati Rao, owner of EuroPhoria Medical & Personal Spa of failing to provide proper oversight of staff and didn't maintain accurate medical records for patients.
On July 14, 2021, authorities searched EuroPhoria Brimhall Avenue location and its warehouse, taking medical records, according to the accusation.
According to the board's accusation, Dr. Rao was only present at the spa one weekend or three days a month. She also employed two physician assistants who were supposed to conduct the Good Faith Exams, which is the first assessment of a patient prior to treatment.
However, they were never onsite, according to Dr. Rao herself, which she revealed in an investigative interview after the 2021 search.
Read more at Bakersfield Now >>