Back to All News
The Latest Global Survey from ISAPS Reports a Significant Rise in Aesthetic Surgery Worldwide
Posted By Madilyn Moeller, Wednesday, January 11, 2023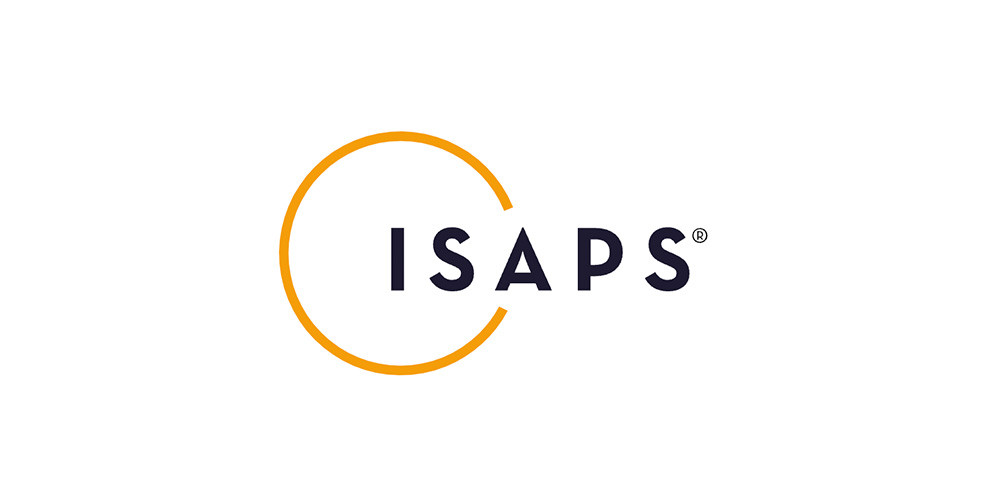 The International Society of Aesthetic Plastic Surgery (ISAPS) released the results of its annual Global Survey on Aesthetic/Cosmetic Procedures, showing a 19.3% overall increase in procedures performed by plastic surgeons in 2021 with more than 12.8 million surgical, and 17.5 million non-surgical, procedures performed worldwide.
Highlights
The 19.3% increase shows recovery from 2020 (which saw an overall drop of -1.8% in all procedures and -10.9% in surgical procedures due to the impact of COVID-19 on global practice).
The report shows a continuing rise in Aesthetic Surgery with a 33.3% increase over the last four years.
Both surgical and non-surgical procedures showed increases since the last survey (18.5% and 19.9% respectively) with a significant increase of 54.4% in non-surgical procedures in the last four years.
Aesthetic Procedures
Liposuction was the most common cosmetic surgical procedure in 2021, with more than 1.9 million procedures and a 24.8% increase, overtaking breast augmentation (+3.8%). The top five most popular surgical procedures remain liposuction, breast augmentation, eyelid surgery, rhinoplasty, and abdominoplasty. The top five non-surgical procedures are botulinum toxin, hyaluronic acid, hair removal, skin tightening, and fat reduction.
Read more at PR Newswire >>