Back to All News
Compliancy Group Announces New Software Upgrade
Posted By Madilyn Moeller, Tuesday, October 24, 2023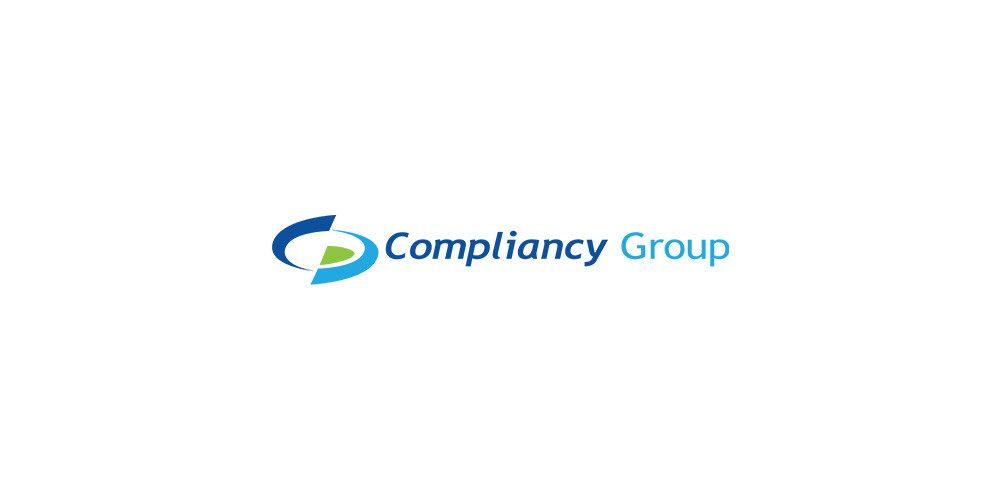 Compliancy Group, AmSpa's partner for HIPAA compliance, is excited to share some fantastic news with you—its software has just received a significant upgrade, making it even better tailored to your unique needs.
The updated software now offers:
New Programs module: Your new one-stop shop for scalable, efficient and effective project organization and initiative management across all your health care compliance programs.
New Policies & Procedures module: All-new powerful, simple policy creation and organization-wide dissemination.
New Standards Reporting module: Create seamless alignment with health care regulatory requirements and industry best practices to supercharge your compliance readiness.
Custom program support: Create and manage your own unique compliance programs and policies—such as HR and IT policies—to align with your business's specific health care compliance needs.
Empower your practice to easily maintain health care compliance, ensuring the highest level of patient data security.