Back to All News
Allergan Aesthetics and University Lab Partners Announce the Golden Passport Pitch Competition to Accelerate Aesthetics Start-ups
Posted By Madilyn Moeller, Wednesday, October 25, 2023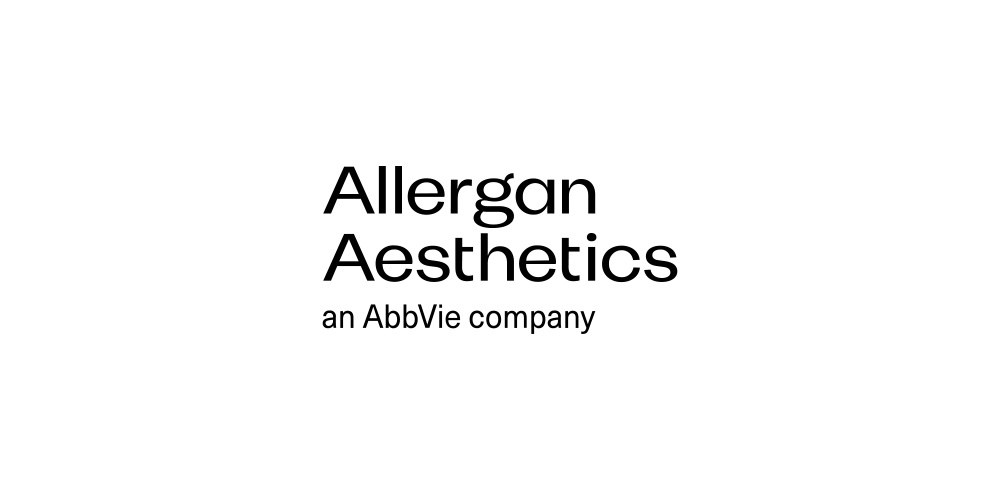 University Lab Partners (ULP) announces the Golden Passport pitch competition for aesthetic startups sponsored by Allergan Aesthetics, an AbbVie Company.
The Golden Passport provides the winner with a lab bench for one year and opportunities to engage with industry mentors including scientific and business leaders from Allergan Aesthetics. Applications have been extended until November 27, 2023, at 11:45PM PST. Applicants will have the opportunity to engage in topic-specific webinars presented by Allergan Aesthetics and other industry mentors during the application period.
Selected finalists will be invited to pitch live at the Demo Day on December 7, 2023, in Irvine, California, where the winner will be announced.
Read more at PR Newswire >>