Back to All News
Compliancy Group is the American Med Spa Association Vendor Affiliate for HIPAA Compliance
Posted By Madilyn Moeller, Monday, May 1, 2023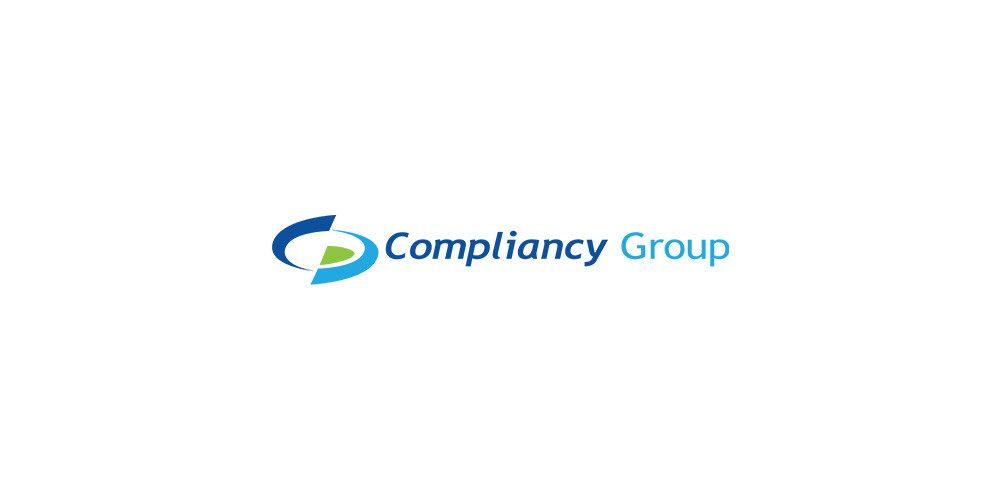 Compliancy Group is an American Med Spa Association (AmSpa) Vendor Affiliate for HIPAA Compliance.
As a Vendor Affiliate for HIPAA compliance, Compliancy Group can provide AmSpa Members an automated HIPAA compliance management and tracking software at a special members-only rate. Compliancy Group's software, the Guard, eliminates the burden of HIPAA in a simple, fast, and affordable way.
"We know medical aesthetic practices are extremely busy and aim to make compliance as quick and painless as possible. We are honored to have been selected to provide AmSpa Members a streamlined way to meet their HIPAA requirements" - Liam Degnan, Director of Strategic Initiatives, Compliancy Group.

Managing and understanding HIPAA can take time, making proper compliance an onerous task for busy practices. Compliancy Group's guided software walks you through implementing an effective HIPAA compliance program. By working with Compliancy Group, practices become HIPAA compliant quickly through a few self-paced virtual meetings.
Practices that have completed their compliance program are awarded the HIPAA Seal of Compliance. The Seal can be displayed on a practice's website, email signature, and signage, proving they have completed the steps required to satisfy the law.
HIPAA Resources
HIPAA Compliance Checklist
HIPAA Recipe Book

About Compliancy Group
Compliancy Group's simplified software and Customer Success Team, remove the complexities and stress of HIPAA, helping healthcare professionals achieve HIPAA compliance with ease. They give healthcare professionals confidence in their compliance plan, increasing patient loyalty, and profitability of their practice while reducing risk.
As an AmSpa Vendor Affiliate, medical spa professionals can be confident in their compliance program.