Back to All News
Louisville CBP & Food and Drug Administration Team up to Stop Fraudulent Botox Shipments Arriving in the U.S.
Posted By Madilyn Moeller, Tuesday, May 2, 2023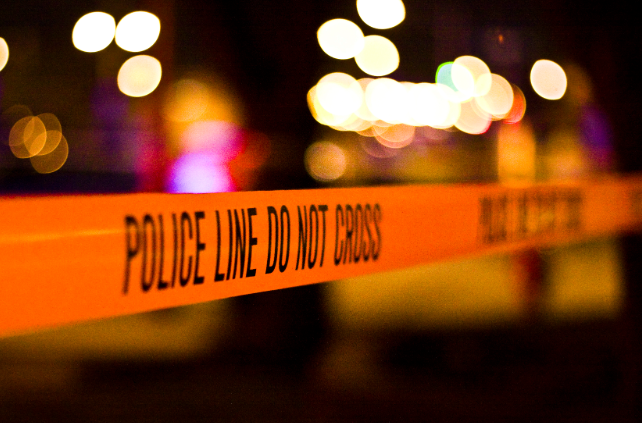 U.S. Customs and Border Protection (CBP) officers at the Louisville Port of Entry with the help of the Food and Drug Administration (FDA) intercepted more than 700 unapproved neuromodulators and dermal fillers during Operation No Tox from April 10-14.
CBP officers at the Port of Louisville focused on suspect shipments of botox imported without FDA approved license, permit, authorization, or prescription attempting entry into the United States. Officers' primary focus was on merchandise exported from South Korea, Malaysia, Indonesia, and Turkey described as lotions, creams, skin care and other related merchandise.
Operation No Tox was an enforcement effort between the Port of Louisville, FDA, and Homeland Security Investigation. This operation helped protect the public health and safety, corporations and support the agency's overall goals. Additionally, prior to this operation, since October 1, CBP officers in Louisville have made over 100 botox seizures.
During these five days CBP officers stopped 150 shipments that contained 744 unapproved, misbranded, counterfeit, fraudulent, and otherwise illicit botox, and other brands of Botulinum Toxin Type A products, as well as derma fillers. Of the 150 parcels that were seized, 42 were determined to be destined to either a licensed individual or the owner of an establishment that employs licensed individuals engaged in medical outpatient procedures.
Read more at U.S. Customs and Border Protection >>