Back to All News
Coverage from VCS 2016
Posted By American Med Spa Association, Wednesday, June 29, 2016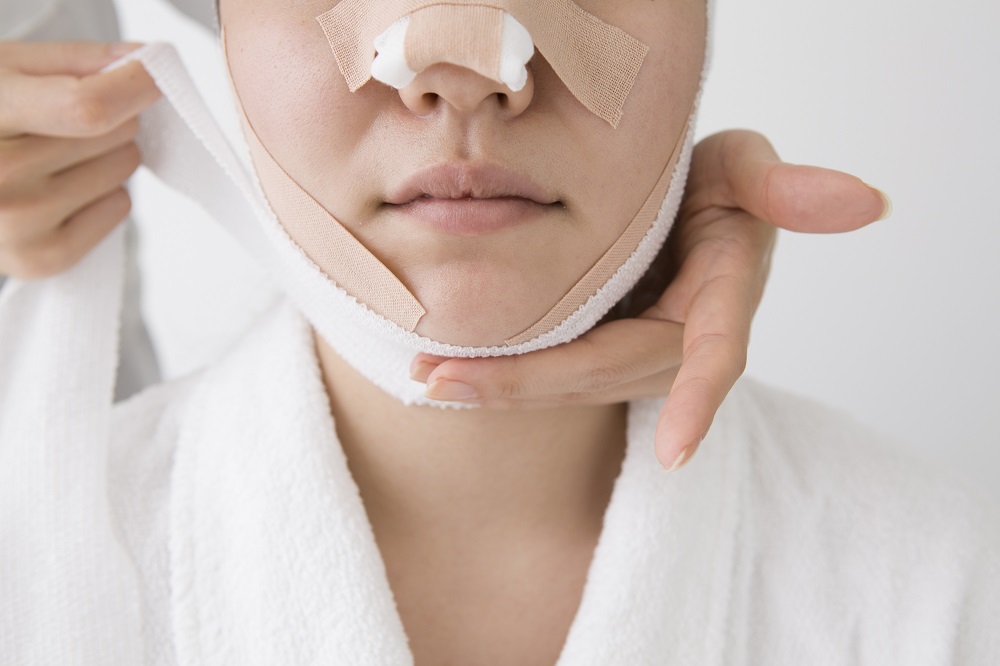 Highlights from the Vegas Cosmetic Surgery 2016 meeting at the Bellagio hotel.
Get insights from speakers: Timothy Miller, MD, Jason Bloom, MD, Jeffrey Spiegel, MD, David Evans, Mara Shorr, BS, CAC II-VII, Donn Chatham, MD, Wendy Lee, MD, Jay Shorr, BA, MBM-C, CAC I-VIII.
Topics include neurotoxins, fillers, device-based procedures, patient retention, SEO, and more.
See Highlight Video: Modern Aesthetics

Register Today!
How to Successfully Open a Medical Spa--Northwest: September 19-20, 2016
How to Successfully Open a Medical Spa--Texas: November 6-7, 2016
Southwest Medical Spa Regulatory Workshop: December 5, 2016