Back to All News
Crown Aesthetics Completes Rebrand to ProGen PRP Eclipse, Combining Two Industry Leading Platelet Rich Plasma Systems
Posted By Madilyn Moeller, Wednesday, November 9, 2022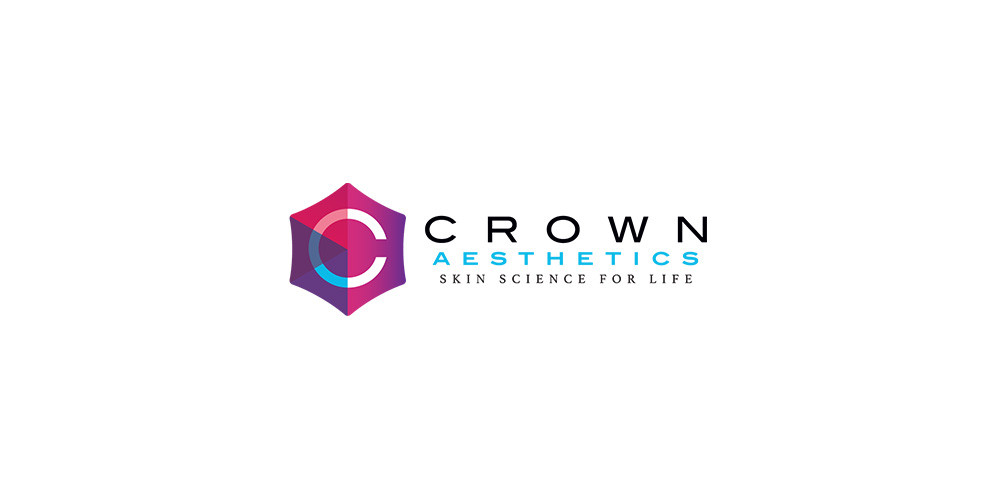 Crown Aesthetics, a division of Crown Laboratories, Inc., announced that it has completed the rebranding of ProGen PRP Advantage, now renamed ProGen PRP Eclipse. Unifying two premium brands, ProGen PRP and Eclipse PRP, into one best-in-class product, exemplifies Crown's unwavering commitment to providing physicians and their patients with industry-leading products and technologies.
ProGen PRP Eclipse is an easy-to-use, one spin system that features 15 mL and 30 mL tubes, yielding 7-15 mL of Platelet Rich Plasma. This simple-to-use system can produce consistent results to fit all of our customers' needs.
"Crown's commitment to best-in-class service, advanced skincare treatments, product development, and safety and efficacy is unyielding," said Mike Zuccala, Global Vice President, Marketing for Crown Aesthetics. "By unifying our portfolio and rebranding to ProGen PRP Eclipse, we are leveraging their sizeable brand equity to best support our loyal customers."
Read more at PR Newswire >>