Back to All News
Skytale Group Joins AmSpa as Platinum Vendor Affiliate, Offers Deal for Members
Posted By Madilyn Moeller, Monday, November 14, 2022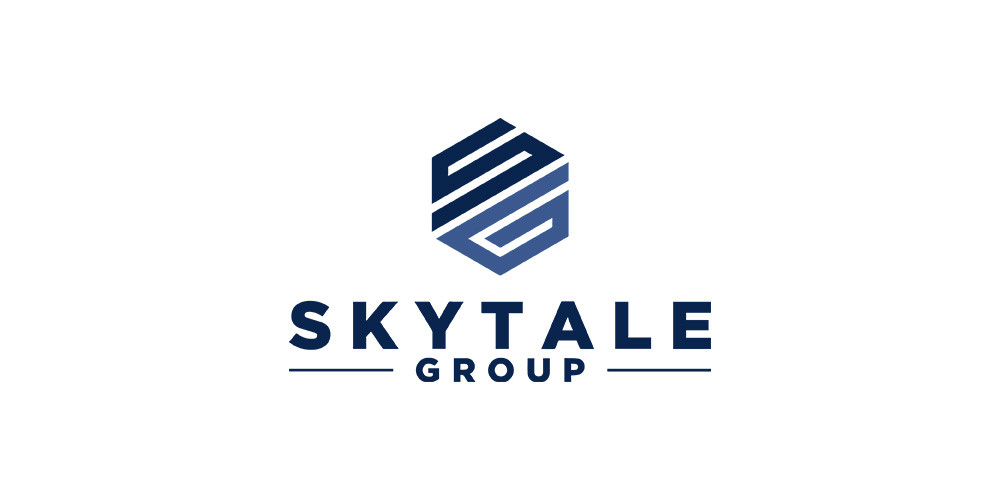 Skytale Group has renewed its collaboration with the American Med Spa Association (AmSpa) as a Platinum Vendor Affiliate.
Skytale Group is a full-service strategic, financial and M&A advisory firm. Through management strategy and financial analysis, Skytale helps start, grow and sell organizations within the aesthetics space. 
AmSpa Members receive an annual, complimentary financial and operational assessment: a one-hour call with a consultant to review financial performance, operational and financial pain points, and your overall strategy. AmSpa Members also receive a complimentary value assessment and a one-hour call with an M&A investment banker to review your business in the event of a sale.