Back to All News
Epionce Skincare Celebrates 20th Anniversary
Posted By Madilyn Moeller, Thursday, November 3, 2022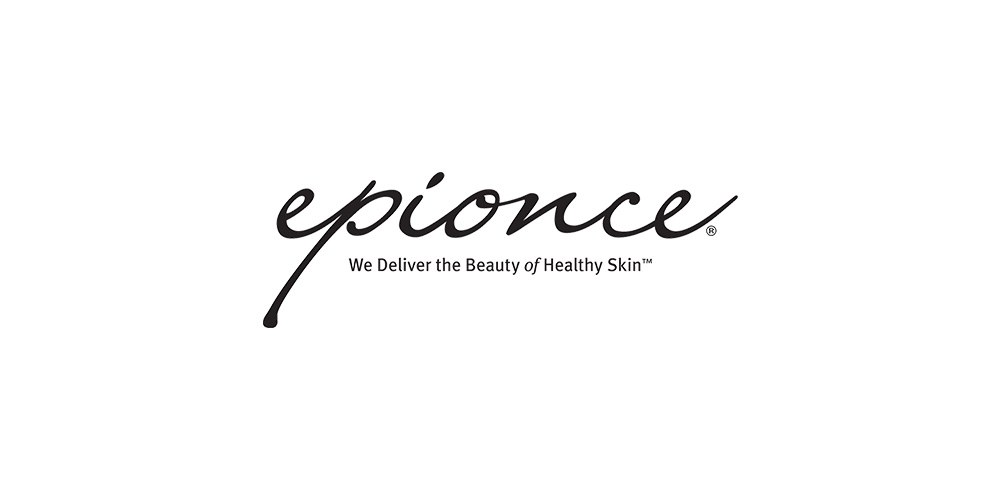 Epionce Skincare celebrated its 20th anniversary this October. Board certified dermatologist Carl Thornfeldt, M.D., Founder of Episciences, has spent 20 years putting the skin barrier first with Epionce Skincare. To celebrate its 20th anniversary, Epionce held a virtual event, during which Thornfeldt spoke about the importance of skin barrier protection, the effectiveness of botanical ingredients and what's next on the horizon for Epionce. Dendy Engelman, M.D., of the Shafer Clinic in New York and Fellow of the American Academy of Dermatology, shared her positive experience with Epionce and its relevance in today's market.
Father of Skin Barrier Repair
Known as "The Father of Skin Barrier Repair," Thornfeldt is a pioneer of skin barrier research, with his own research into the skin barrier beginning in the early 1990s. The fundamentals of protecting and strengthening the skin barrier he established are now used throughout the skin care industry. Thornfeldt was granted the first skin barrier health patent back in 1997, making him a true pioneer in this area.
Epionce Skincare came to life due to Thornfeldt's desire to help his patients with chronic skin conditions such as eczema, psoriasis, and rosacea achieve clear, itch-free skin. His mission to create effective products that would propel the active ingredients into patient's skin without aggravating or breaking down the essential skin barrier he was looking to protect led him, after extensive research, to exploring botanicals as a possible solution.
Read more at MedEsthetics >>