Back to All News
Texas Woman Dies after Procedure at Local Med Spa, Says Police
Posted By Madilyn Moeller, Tuesday, July 18, 2023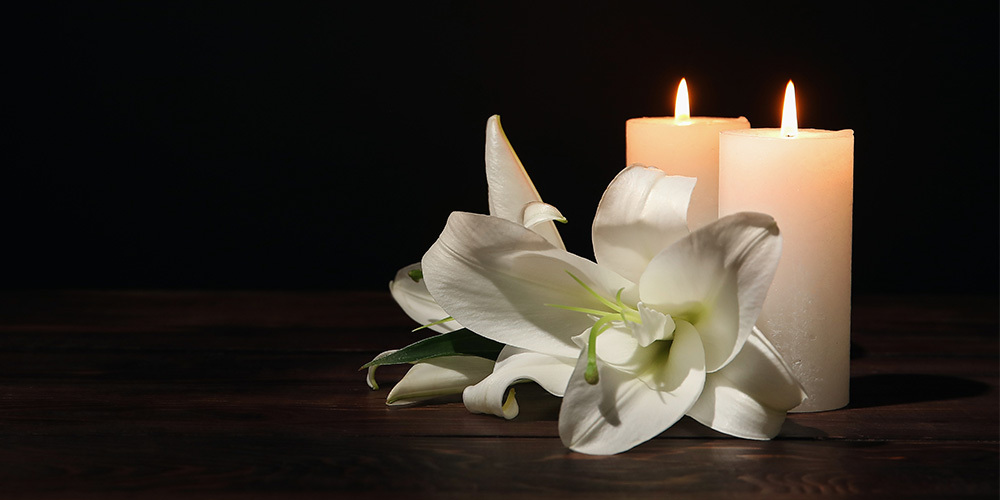 A member of the 99.1 KNES Radio staff has passed away in Wortham, Texas, according to the Wortham Police Department.
The department said Jenifer Cleveland died on Monday, July 10 after a procedure at the Luxe Med Spa.
Police are reportedly investigating Cleveland's death, and conducting an autopsy to determine the cause.
Wortham Police Chief Kelly Butler said Cleveland was given CPR on the scene, but died while being transported to Parkview Hospital in Mexia.
Read more at kcentv.com >>