Back to All News
Leslie Harmon Branman Appointed as Vice President of the Arkansas State Board of Nursing
Posted By Madilyn Moeller, Friday, October 13, 2023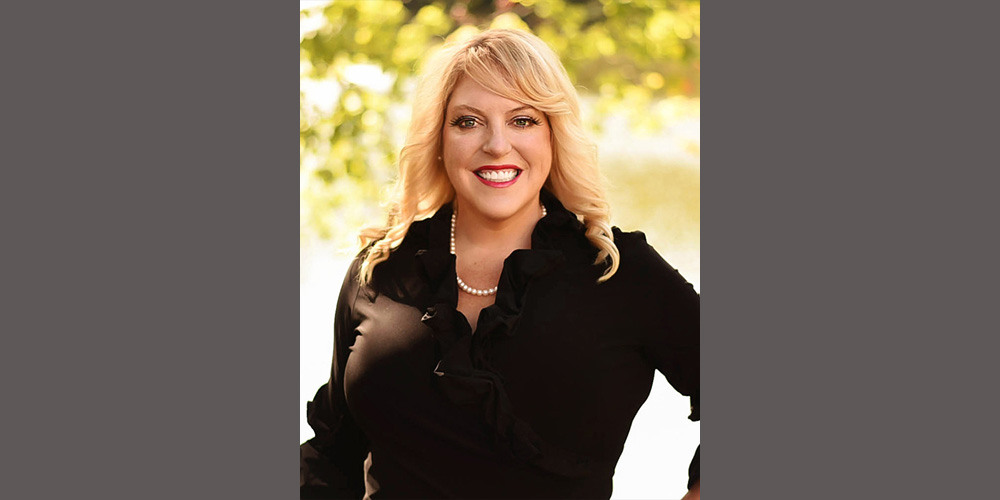 Dr. Rhys Branman, MD, and the Little Rock Cosmetic Surgery Center team are thrilled to announce that Leslie Harmon Branman, BSN, RN, has been appointed Vice President of the Arkansas State Board of Nursing (ASBN). The ASBN develops standards for safe nursing care, approves nursing schools, and regulates nursing licenses.
"I'm honored to be recognized and appointed by Governor Sanders," said Nurse Leslie. "I am committed to upholding the ASBN's mission of safeguarding the health and lives of Arkansans and advocating for nurses in every field of medicine."
The ASBN was established in 1913 and plays a pivotal role in shaping the nursing landscape in Arkansas. With its thirteen Governor-appointed Board members, the ASBN helps ensure the highest standards in nursing education and practice. In her new role, Nurse Leslie will be instrumental in continuing the ASBN's mission by contributing her vast experience in clinical and cosmetic surgery care to the board's objectives.
"Now more than ever, supporting the nursing community is vital to ensuring patients experience the best care possible," said Nurse Leslie. "Nurses are often unsung heroes in the medical community, and I am dedicated to empowering people in this selfless profession, as well as highlighting how irreplaceable they are."
A Little Rock native, Nurse Leslie is well-suited to fill the role of Vice President of the ASBN, as she is both a Plastic Surgery Nurse and a Certified Aesthetic Nurse Specialist, making her the only double-boarded nurse by the Plastic Surgical Nursing Certification Board (PSNCB) in Arkansas. She has been a member of the PSNCB since 2019 and was recently elected Board Treasurer.
Nurse Leslie is also an active member of the International Society of Plastic Surgical Nurses and a founding member of the AmSpa Aesthetic Safety Council (AASC), which works diligently to ensure compliance and safety within aesthetic medicine. She was also appointed to the UAMS Winthrop P. Rockefeller Cancer Institute Board in 2022 and the Arkansas Repertory Theater in 2023, testaments to her contributions to the local Little Rock community.
Read more at PR Newswire >>