Back to All News
Former Medical Spa Employee Arrested on Felony Theft Charge
Posted By Madilyn Moeller, Friday, June 9, 2023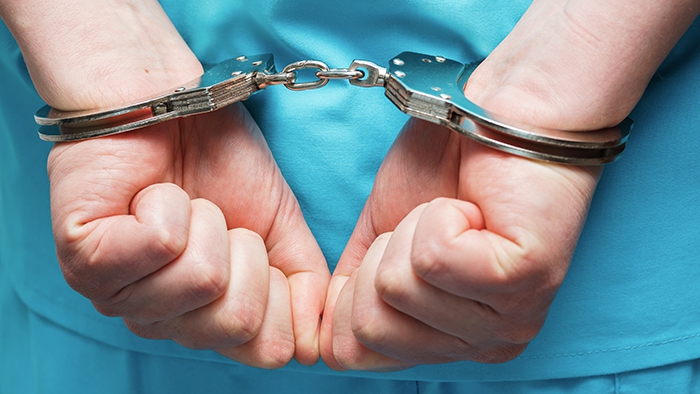 A former employee of a medical spa has been arrested in an alleged theft from the business.
The former employee was arrested Tuesday morning at Bi-State Justice Center, according to information from Texarkana Texas Police Department. They surrendered after police obtained a warrant for him last week, according to TTPD.
They were booked into Bi-State Detention Center on a felony theft charge and released later Tuesday after posting a $15,000 bond.
The investigation began after the spa's owners received reports from customers about an employee's unusual behavior. The owners looked into the complaints and alleged they had been stealing from the business for several months, according to police.

Read more at Texarkana Gazette >>