Back to All News
SkinSpirit Acquires Contempo Aesthetics in Pasadena, CA
Posted By Madilyn Moeller, Thursday, June 8, 2023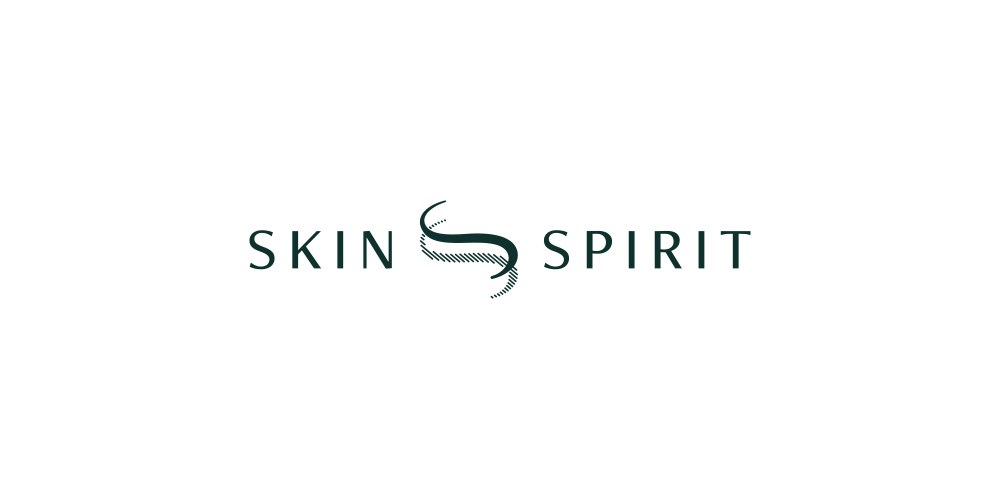 SkinSpirit, a leading destination for medical aesthetics skin in the U.S., announced it has acquired Contempo Aesthetics in Pasadena, CA. Established in 2015 by medical director Dr. Rachel Reyes-Bergano, Contempo has built a world-class reputation in the community. Dr. Reyes-Bergano will continue to helm the clinic providing the level of high-quality care that has made her the go-to in the area. The location marks SkinSpirit's 5th clinic in Southern California and 32nd clinic nationally.
SkinSpirit CEO and Co-Founder Lynn Heublein says, "I am thrilled to see a leading Physician Injector within our industry join our platform. SkinSpirit is known for supporting and empowering our talented providers to achieve the highest levels of performance and excellence within the aesthetics community. This partnership allows Dr. Reyes-Bergano to focus on what she is most passionate about – giving her clients the best possible care, which is a lot different from being responsible for running an entire business day to day."
Dr. Reyes-Bergano says, "We've been following the growth and success of SkinSpirit over many years and met Lynn just a few years ago. After connecting with SkinSpirit we started to think, 'maybe the business doesn't have to be our whole life, maybe there is more work-life balance that we can find with SkinSpirit as a partner'. As small business owners, we wear so many different hats and have to be a thousand places at one time. This gives us the ability to focus and make a difference in the areas that are most important to us. We pursued a path with SkinSpirit because we aligned so well on our fundamental values – delivering a world-class patient experience with the highest ethical standards."
A pioneer in medical aesthetics, Seattle-based SkinSpirit is celebrating its 20th anniversary and is well-known in the industry for its high standards of care, patient satisfaction and high employee retention. Heublein says, "We are always looking to bring new partners like Dr. Reyes-Bergano to our platform. From our early days of acquiring the Calidora clinics in the Pacific Northwest, we saw that we could grow our business, retain our highly skilled providers, and provide excellent care through thoughtful acquisitions."
Contempo Aesthetics by SkinSpirit is located at: 708 E. Colorado Blvd, Pasadena, CA 91101. For more information, visit www.skinspirit.com.