Back to All News
Galderma and National Breast Cancer Foundation Announce Continued Partnership to Launch Campaign Elevating Skin Stories of Breast Cancer Survivors
Posted By Madilyn Moeller, Wednesday, October 5, 2022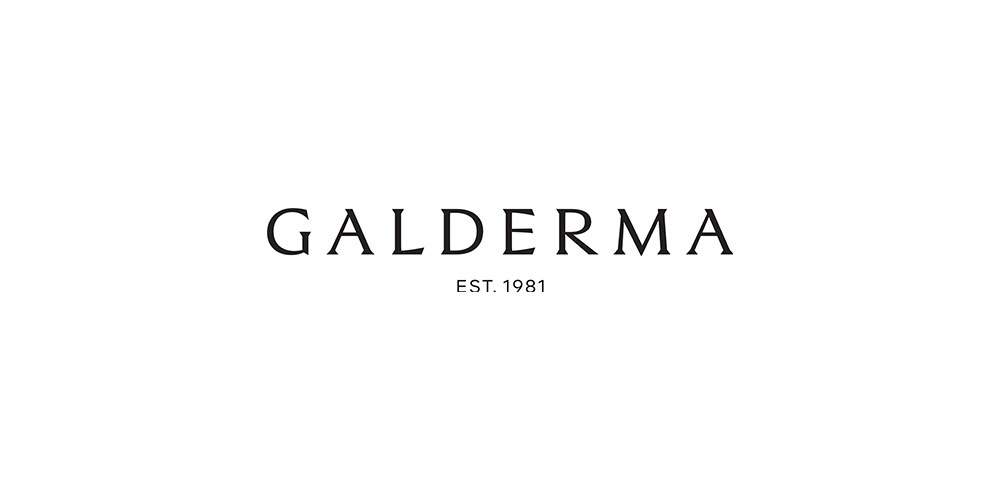 Galderma announced today its continued partnership with National Breast Cancer Foundation Inc. (NBCF), one of the leading breast cancer organizations in the world. Galderma is committed to elevating real people's unique skin stories in an effort to increase the understanding of treatment needs for patients of all backgrounds and experiences. Galderma is featuring the personal stories and treatment journeys of breast cancer survivors who received Galderma's Aesthetic portfolio of products, including Restylane, Dysport (abobotulinumtoxinA) and/or Sculptra, in a campaign on Galderma's social channels during Breast Cancer Awareness Month in October.
"We are proud to work with National Breast Cancer Foundation on this important and exciting project that honors breast cancer survivors," said Carrie Caulkins, Vice President, U.S. Aesthetics Marketing at Galderma. "People who have finished their treatments of chemotherapy or radiation can experience loss of facial volume, which may lower their confidence following treatment. Our collaboration with NBCF enables us to support these patients and show how they can continue to look and feel their best through the use of our leading portfolio of Aesthetic products and treatments."
This year, women from a variety of backgrounds, who have all lived with breast cancer, will be featured in video content throughout the month of October where they discuss their cancer journeys and how embracing injectables has given them the confidence to feel like themselves again.
In the month of October, Galderma will also be donating $50,000 to NBCF, bringing the total cash donation to $450,000 over the course of eight years. These funds will provide help and inspire hope to those affected by breast cancer through early detection, education, and support services.
Read more at PR Newswire >>