Back to All News
NYC Dermatologist Launches First Anti-Aging Wellness Program of Its Kind in the U.S.
Posted By Madilyn Moeller, Tuesday, October 4, 2022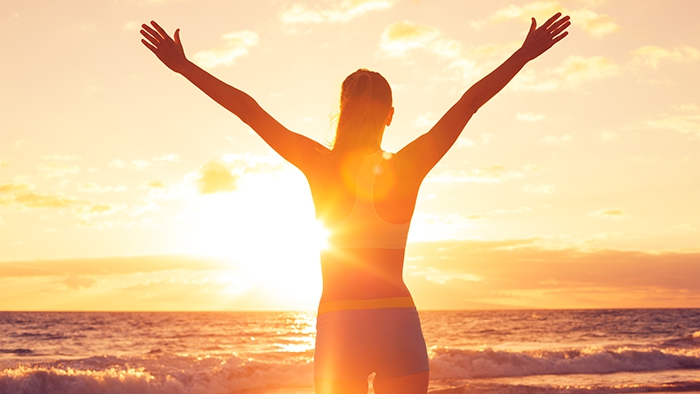 Julie E. Russak, M.D., FAAD., is a Board Certified Dermatologist, Founder of Russak Dermatology Clinic in Manhattan and specializes in general and cosmetic dermatology, regenerative aesthetic medicine, skin cancer and dermatologic surgery. Dr. Russak has received numerous honors and recognition of her clinical excellence, including being selected as a "New York Super Doctor" by New York Times Magazine.
An Integrative Approach to Aesthetic Medicine and Metabolic Aging on the Cellular Level
The new physician and nutritionist-led program utilizes a 360° approach to aesthetics and longevity, designed to empower patients with the clinical data, tools and treatments to reverse the signs of aging and feel their best. "The program was designed for patients who want to receive a custom plan on how to approach anti-aging and wellness together."- Dr. Julie Russak
In-house Board Certified Holistic Nutritionist & Celebrity Health Coach, Jennifer Hanway, alongside Dr. Russak, leads all patients through their highly-personalized testing analysis and develops customized nutrition, supplement, lifestyle and aesthetic treatment plans. Jennifer's deep knowledge of hormonal imbalances, gut health and body composition informs her holistic approach.
Read more at PR Web >>