Back to All News
Grand Rapids Physician Pays Settlement, Accused of Using Foreign, Unapproved Botox
Posted By Madilyn Moeller, Thursday, May 25, 2023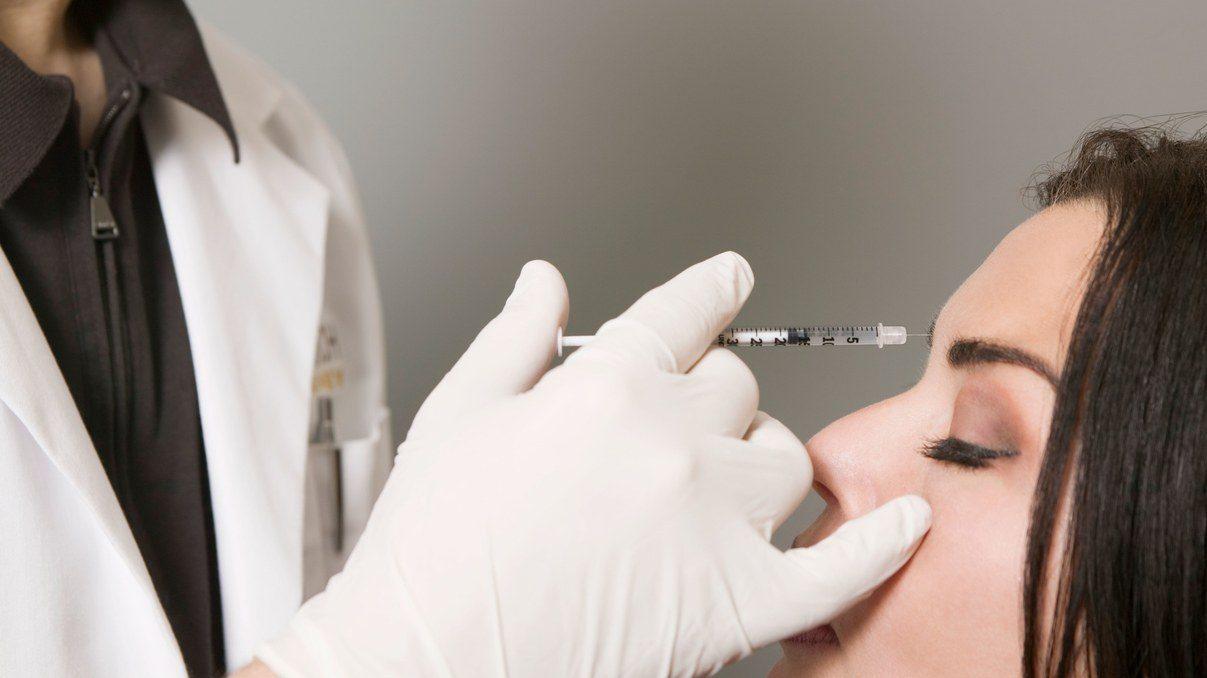 A Grand Rapids physician agreed to pay more than $135,000 to resolve allegations against him and his practice, Elite Medical Spine & Musculoskeletal Center PLLC (Elite).
U.S. Attorney for the Western District of Michigan Mark Totten announced Tuesday that Derek Lado, D.C. agreed to pay $135,871.84.
Dr. Lado and his practice are accused of violating the False Claims Act by using foreign, unapproved Botox to treat Medicare beneficiaries and then billing Medicare for those services.
"Patients deserve the confidence that their medical practitioners are following the rules to keep them safe," Totten said. "If you cut corners by using foreign drugs that have not been approved by the FDA as safe and effective to treat our Medicare population, there will be consequences."
Federal officials say Dr. Lado and Elite treated patients with Botox (onabotulinumtoxinA), a drug administered by injection that the U.S. Food and Drug Administration (FDA) has approved for different treatments.
However, the United States alleges that Dr. Lado and Elite started buying and using foreign, unapproved onabotulinumtoxinA for treatments in August 2018, to cut costs.
Government officials seized several packages of the foreign, unapproved drugs en route to Elite.
They say they also warned the practice that it was importing adulterated and misbranded drugs.
Read more at FOX 17 >>