Back to All News
Cartessa Aesthetics Introduces Helix by DEKA, a Powerful Fusion of Skin Resurfacing Technology
Posted By Madilyn Moeller, Wednesday, May 24, 2023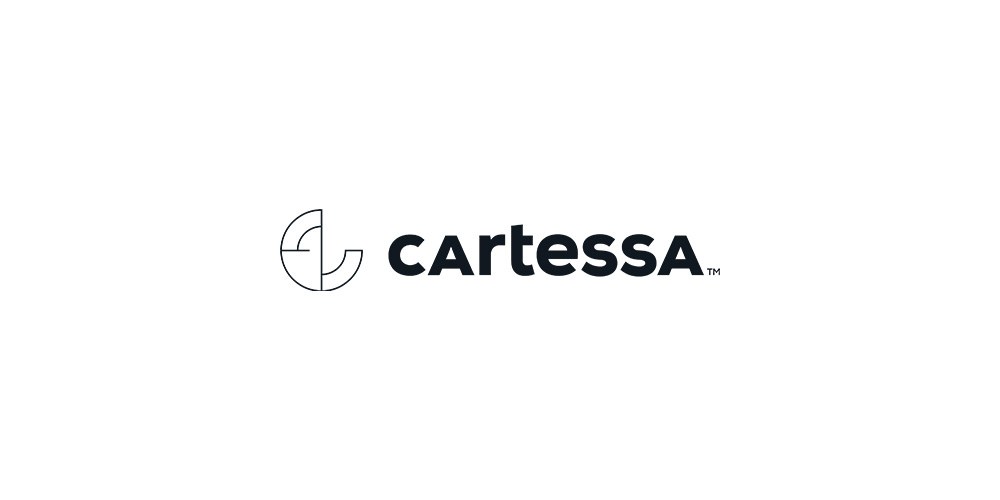 In the growing category of non-invasive, energy-based aesthetic procedures, laser skin resurfacing occupies one of the largest shares. Laser resurfacing is an effective way to reduce the appearance of fine lines, wrinkles, scars, and unwanted pigment, and improve skin's tone and texture. Cartessa Aesthetics and its manufacturing partner, DEKA, have been at the forefront of skin resurfacing innovation in North America and have introduced the newest resurfacing innovation HELIX—advanced fractional ablative CO2 and non-ablative technologies in one device.
HELIX features the innovations that have made DEKA's TETRA CO2 the market leader in North America—including exclusive pulse shape control that makes the award-winning CoolPeel treatment possible—and adds a 1570nm fiber laser to use alone or in combination. Helix boasts 70 watts of power and the widest variety of low-downtime treatment options with seven mixed sequential and alternating modes, enabling providers to expertly tailor ablative and non-ablative resurfacing treatments.
DEKA is a worldwide leading manufacturer of laser technology. Cartessa has partnered with DEKA to bring paradigm-shifting technologies like the Motus series for pain-free laser hair removal safe for all skin types, and the award-winning Smartxide Tetra CoolPeel to the market in North America
El.En.'s General Manager and DEKA CEO Paolo Salvadeo shared, "Helix represents the next evolution of DEKA and Cartessa's partnership and leverages our sophisticated laser technology to create important and extremely effective devices for the US market."
Cartessa's Founder and CEO, Gabe Lubin echoes Salvadeo's sentiments; "Helix is another example of our unique partnership that brings world-class laser technology together with Cartessa's keen insight into provider and patient needs. Cartessa worked closely on the Helix design and developed marketable treatment protocols like we did with CoolPeel to help drive demand for our customers." The US is the first market to make HELIX commercially available.
Read more at PR Newswire >>