Back to All News
Instagram Filters: Latest Trend Driving Plastic Surgery
Posted By American Med Spa Association, Wednesday, July 13, 2016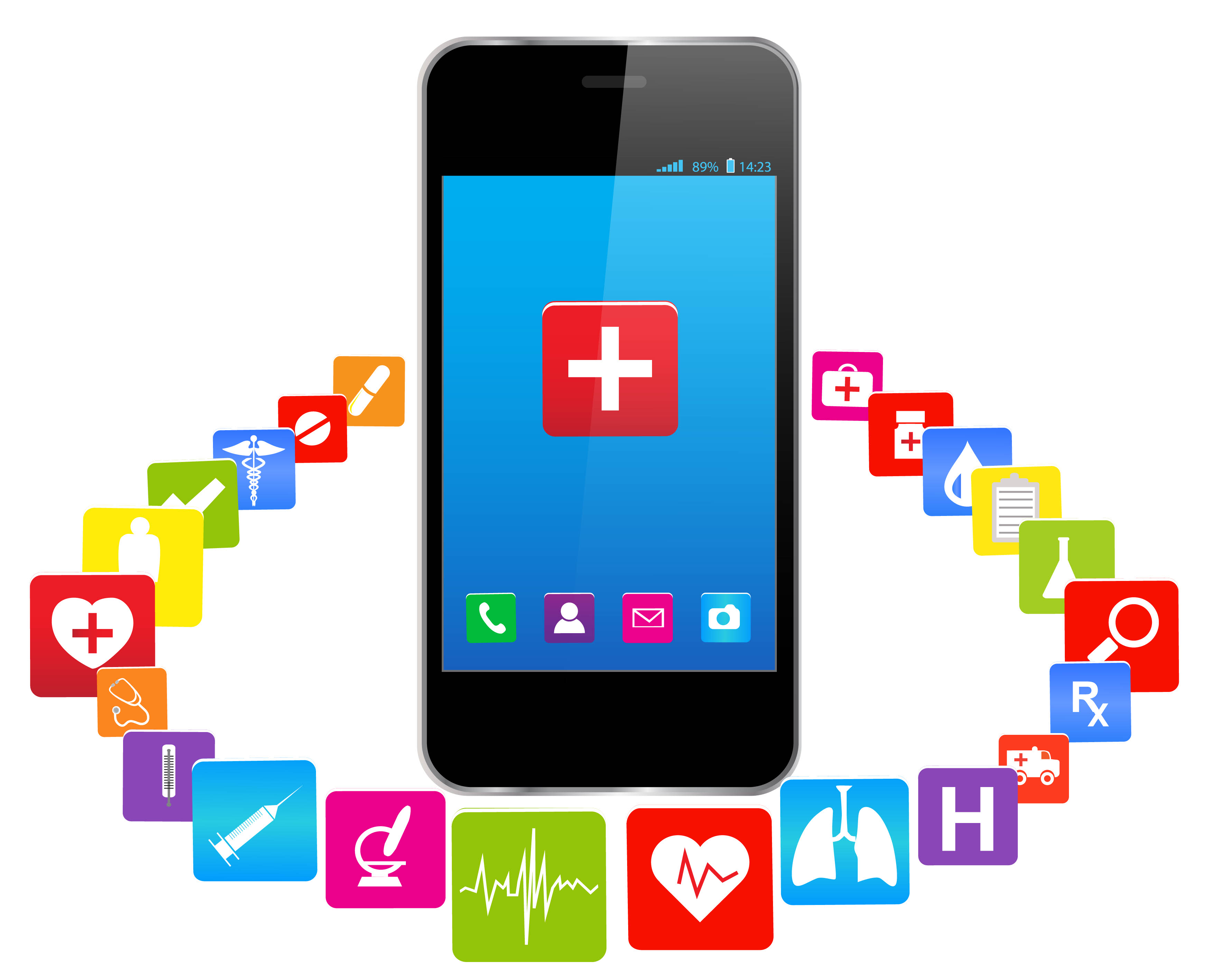 According to plastic surgery clinic Beverly Hills Physicians (BHP), men and women are inquiring about plastic surgery after Instagram filters reveal the best versions of themselves.
Several months ago, social media users swarmed around a report from the American Academy of Facial Plastic and Reconstr­uctive Surgery that explained how plastic surgeons had seen an uptick in requests for facial plastic surgery procedures due to people wanting to look better in selfies. Now, top-notch facilities, like BHP, are also seeing increased patient inquiries that some attribute to the use of filters on Instagram.
Instagram filters are a way for people to instantly see a better version of themselves with a swipe of their smartphone. Now these Instagram filters are used so often, people regularly see the potential for beauty, and come to a plastic surgeon with questions about how to achieve that look. And, it's important to note that this idea of being able to see the best version of oneself fits with the core idea of plastic surgery.
While many people improperly stigmatize plastic surgery patients as wanting to look like someone other than themselves, the core of the plastic surgery profession is helping patients find and bring out the beauty that already exists within them. Moreover, by reshaping or sculpting one part of the body, a talented surgeon can also accentuate other areas of the patient that are truly and naturally beautiful.
While plastic surgery is not as simple as swiping across a screen to change one's image, both of them are similar in that the results can clearly be seen in a before and after picture. The team of specialists at BHP has over 100 years of combined experience when it comes to bringing out the beauty and confidence of their patients.
This confidence shines through in the patient before and after pictures that can be seen on the company's website. While plenty of plastic surgery facilities claim that they provide their patients with top-quality results, pictures are the only way to truly back that claim up. Indeed, the best plastic surgeons are the ones who standby and proudly display their work for the world to see, like Beverly Hills Physicians.
Read at
skininc.com
.

Register Today! A Step-By-Step Guide to Building a Profitable Medical Spa - San Jose, CA: September 19-20, 2016
A Step-By-Step Guide to Building a Profitable Medical Spa - Dallas, Texas: November 6-7, 2016
Arizona Medical Spa and Medical Aesthetics Regulatory Workshop - Scottsdale, AZ: December 5, 2016