Back to All News
Juvéderm Volux XC for Improvement of Jawline Definition Now Available Nationwide
Posted By Madilyn Moeller, Thursday, January 19, 2023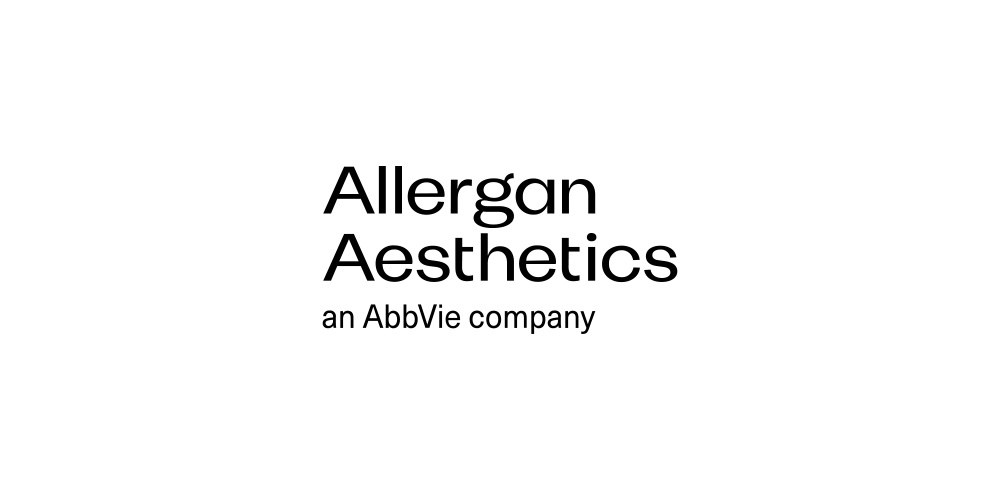 Allergan Aesthetics, an AbbVie company, announced the highly anticipated national launch of Juvéderm Volux XC. The long-lasting hyaluronic acid (HA) filler is now available at aesthetic practices for consumers over the age of 21 with moderate to severe loss of jawline definition.
"With 40% of aesthetically-aware consumers considering treatment in the next year to their jawline or jowls with dermal filler, Allergan Aesthetics is excited to address this need by offering Juvéderm Volux XC, a specifically designed and well-researched solution," said Carrie Strom, President, Global Allergan Aesthetics and Senior Vice President, AbbVie. "As the category leader, we continue to innovate by providing aesthetic specialists and patients the broadest portfolio of differentiated fillers."
"Many different types of patients can benefit from Juvéderm Volux XC whether you want to address the appearance of jowls or the contour of the jawline," said Dr. Sachin Shridharani, board-certified plastic surgeon. "With the addition of this new dermal filler to the Juvéderm Collection, I can create a smooth, natural-looking, and long-lasting contour that lasts up to twelve months with optimal treatment."
Juvéderm Volux XC is the newest member of the Juvéderm Collection, and offers a minimally invasive, non-surgical treatment option with minimal downtime. In the Juvéderm Volux XC clinical trial, patients reported high satisfaction with the results of their treatment. The Juvéderm Collection is the number one chosen dermal filler collection in the U.S. Additionally, in a survey of aesthetic providers with experience using three or more dermal filler brands, the Juvéderm brand was preferred over two times more than other dermal filler brands.
Read more at PR Newswire >>