Back to All News
Major Data Breach at Beverly Hills Plastic Surgeon's Office Exposes Patients' Sensitive Information
Posted By Madilyn Moeller, Thursday, July 20, 2023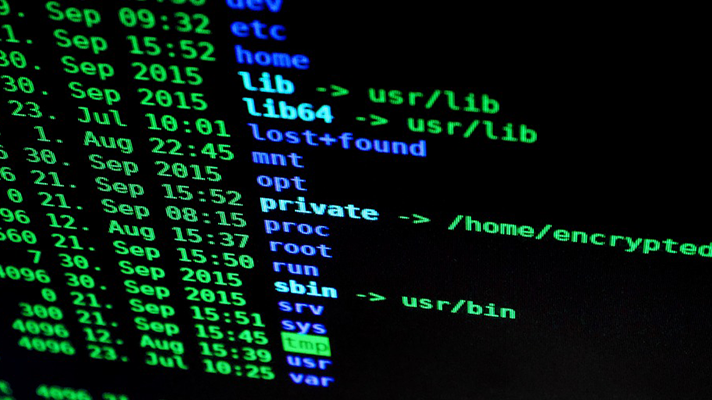 The major data breach of Dr. Gary Motykie, a popular Beverly Hills plastic surgeon, led to sensitive information being posted on a public website, along with what appears to be very private images of the doctor himself.
According to a report filed with the LA County Sheriff's Department, Motykie received an extortion threat in May. The crooks allegedly demanded he pay two and half million dollars to prevent the patient data, and his own, from going public.
By early June, someone posted data of 36 patients online. Now, personal details and pictures of more than 70 patients are on the site, and there's concern among patients that more could be posted at any moment.
Read more at NBC Los Angeles >>