Back to All News
Ohio Medical Board Strips Plastic Surgeon of License after TikTok Livestreams
Posted By Madilyn Moeller, Wednesday, July 19, 2023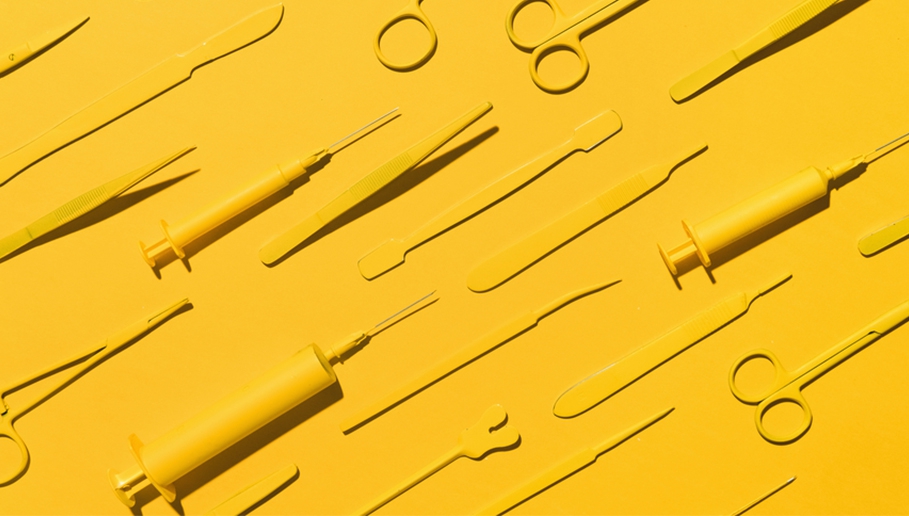 A Powell plastic surgeon with a once-viral TikTok page was stripped of her medical license on Wednesday.
The Ohio Medical Board permanently revoked the licensure of Dr. Katharine Grawe, formerly known as @doctorroxy on TikTok, after she botched the surgeries of three patients—each of whom required medical care following their procedures, according to disciplinary records with the board. She was issued a $4,500 fine for failing to meet the standard of care.
From 2018 to 2022, Grawe frequently livestreamed patients' surgeries on her TikTok, amassing thousands of followers who tuned in to watch the procedures. But a board member at Wednesday's hearing said Grawe prioritized her social media presence over her patients.
Read more at NBC4 >>