Back to All News
Medical Spa Anticipated to be Fastest Growing Segment in Spa Industry
Posted By American Med Spa Association, Wednesday, December 14, 2016
Global Spa Services Market projects that the market would reach $154.6 billion by 2022. The Medical spa segment is expected to register the fastest growth, during 2016-2022.
Europe accounted for the largest market share of about 39.1%, followed by Asia-Pacific and North America, in 2015. LAMEA region is expected to witness the highest growth, owing to rising investments into tourism industry in countries such as Brazil and UAE.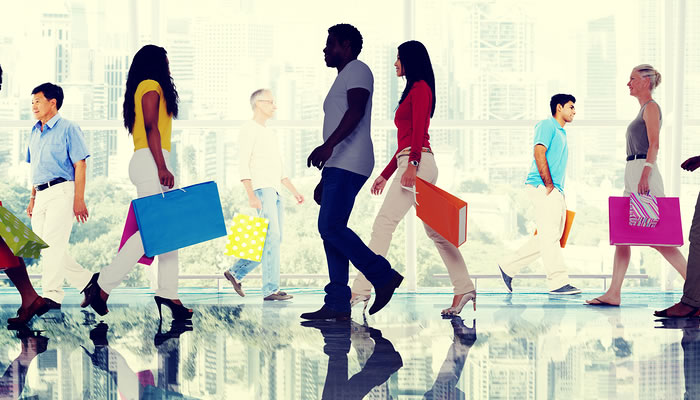 The highest CAGR of 10.7% is expected to be witnessed by the medical spa segment during the forecast period. Technological advancement in medical treatments such as laser technology, dermal fillers, cellfina, ultratherapy and others are driving the demand for medical spa.
Read more at WhaTeach >>