Back to All News
Medical Spa Show Exhibitor Spotlight: ViviscalPRO/Xfusion by Toppik
Posted By American Med Spa Association, Friday, January 4, 2019
The Medical Spa Show–the only national trade show directly serving medical spas and non-invasive medical aesthetic practices–will connect medical spa owners and professionals with the best service and equipment providers in the industry.
Join AmSpa at the Aria Hotel in Las Vegas, NV, February 8–10, 2019 to meet non-invasive medical aesthetic practitioners just like you, and learn about the latest trends, techniques, and technology in the industry.
Visit
www.medicalspashow.com
for more information.
Click here
to register today!
Get to know ViviscalPRO/Xfusion by Toppik before you visit them at
Booth 114
.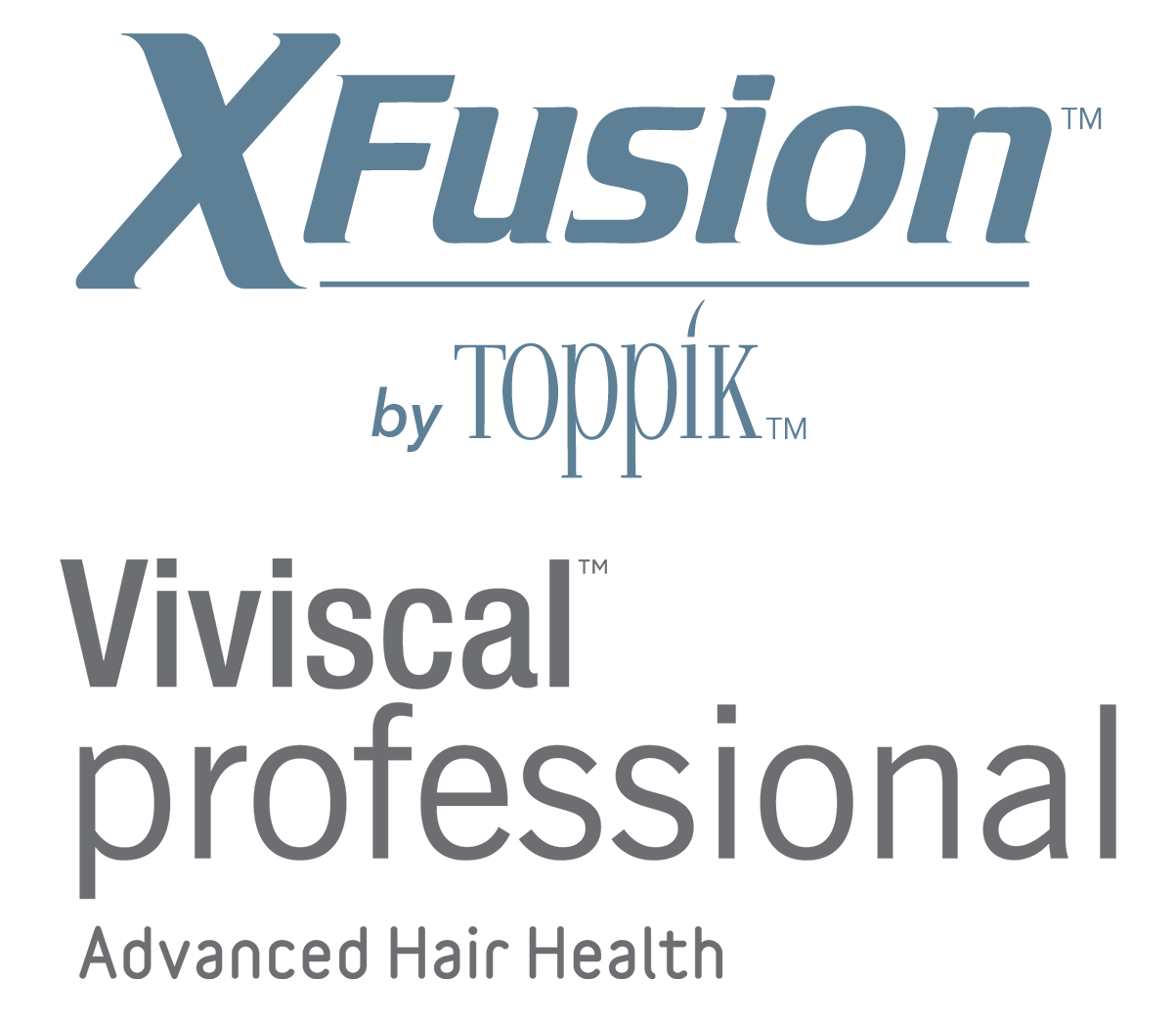 Church & Dwignt Co., Inc., the parent company of Viviscal PRO and Xfusion by Toppik, embraces the philosophy of bringing to market clinically proven health and beauty products that improve people's lives. We're passionate about improving consumer lifestyles with products that work from head to toe, inside and out. Our mission is to source, develop, test and globally market health and beauty products.
The focus on hair in aesthetics has greatly magnified over the last few years with many treatments and options. Viviscal Pro is a proven nutraceutical which enhances these treatments, or can be used as a stand alone product. This is a product that clients and patients are very loyal to and continue to purchase over and over. Xfusion by Toppik hair fibers create an instant improvement in the appearance of thinning hair, which can immediately change the way a person looks and feels.
Hair loss education and Xfusion hair fiber application demonstrations for enhancing thinning areas of the hair, while new hairs are being created.
For Viviscal Pro, we will be offering 10% off for an opening order, and a complementary Deluxe Marketing Kit which includes mirror clings, client brochures, and an acrylic display for products. For Xfusion by Toppik, we will have a great introductory offer for the fibers with the counter display for $120 (regular price is $150, which is a 20% discount.)
We will be highlighting how nutraceuticals can enhance thinning hair, as well as enhancing the immediate cosmetic effects by using the Xfusion hair fibers to cover thinning areas to restore self confidence.
For more information about Viviscal visit www.viviscal.com, email karen@skintechsystems.com or call 720-789-3690.