Back to All News
Merz Aesthetics Adds SaltFacial to Portfolio of Products
Posted By Madilyn Moeller, Tuesday, November 22, 2022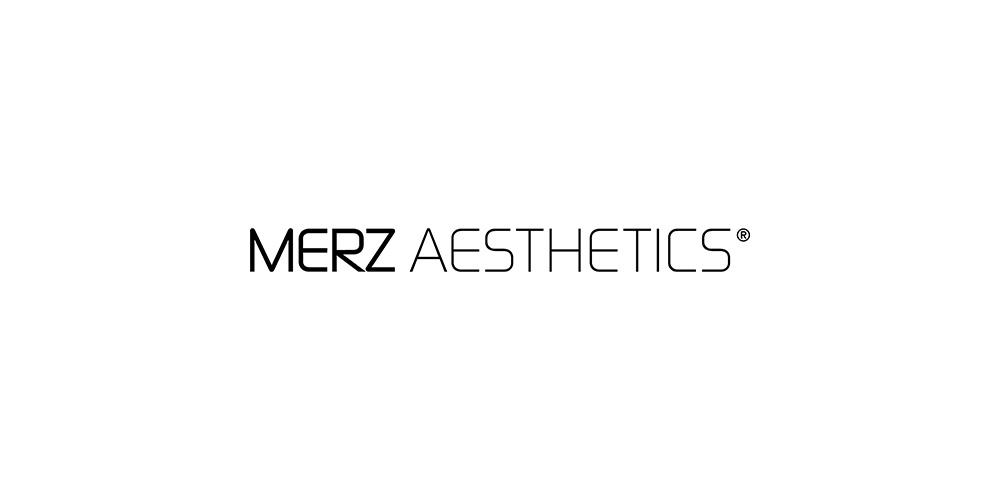 Merz Aesthetics and SaltMED are extending their commercial agreement adding The SaltFacial by SaltMED to the portfolio of products offered by Merz Aesthetics.
The SaltFacial is a skin rejuvenation system that targets the texture, tone and color of skin.
The SaltFacial features three technologies—natural sea salt resurfacing, aesthetic ultrasound and high-intensity L.E.D. phototherapy—in an all-in-one ergonomically designed system. The SaltFacial can be used as a stand-alone treatment. The SaltFacial Skin Renewal System was designed so that any of the three technologies can be used independently.
Read more at Modern Aesthetics >>