Back to All News
Mint & Needle Launches Nonprofit Initiative Providing Free Medical Aesthetic Services for Abuse Survivors
Posted By Madilyn Moeller, Thursday, October 19, 2023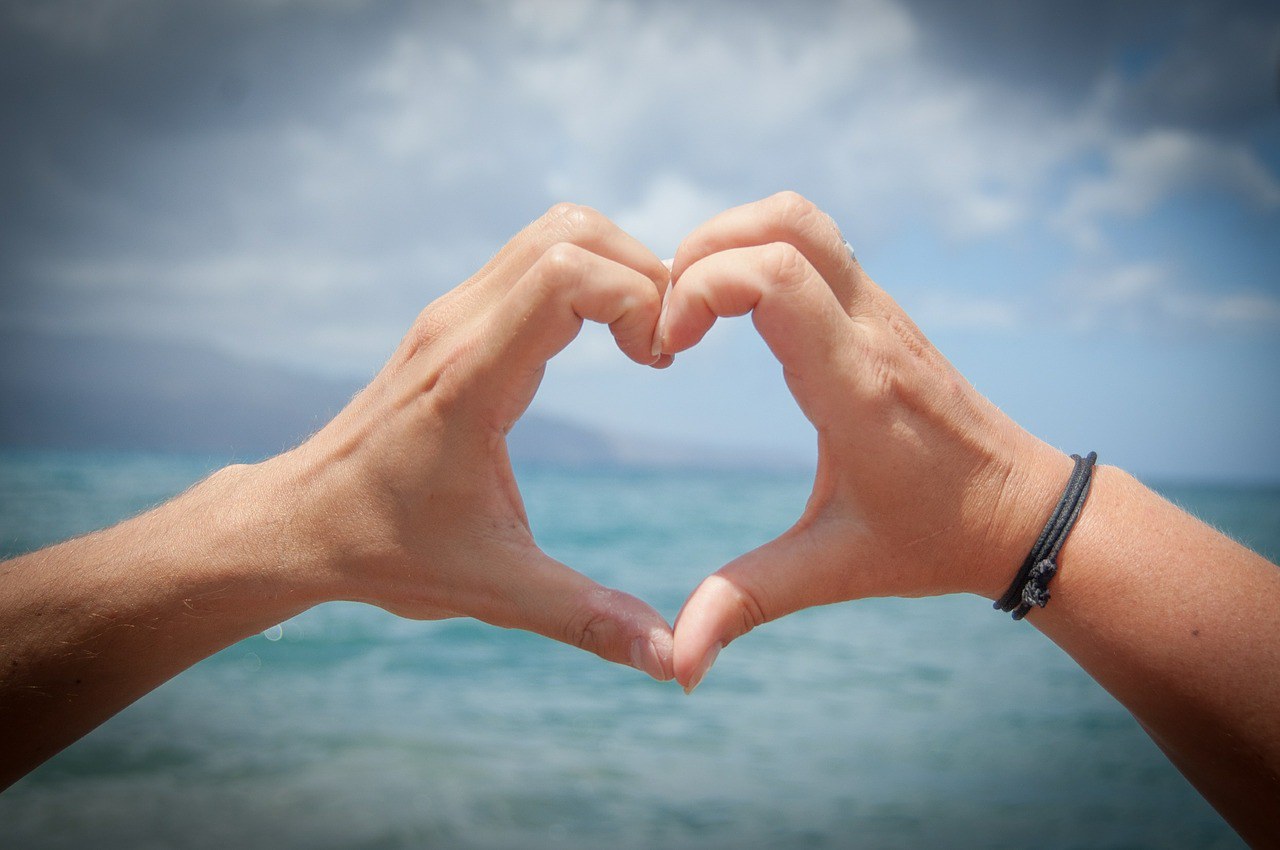 Empowerment Beyond Scars, a new nonprofit organization dedicated to healing both visible and hidden scars, launched October 12. The organization, in partnership with international pharmaceutical companies, will provide regenerative medical aesthetic services free of charge to survivors of physical abuse and violence in interpersonal relationships.
"Empowerment Beyond Scars exists to transform pain into power," said Brandi Gregge, MSN, FNP-BC, founder of Empowerment Beyond Scars and founder and medical director of Mint & Needle, a medical aesthetics practice based in Middletown, Delaware. "This initiative was catalyzed by my own personal experience, and is about granting other survivors the opportunity to rewrite their narratives, revealing the beauty and strength that has always resided within, waiting to be reclaimed."
By establishing Empowerment Beyond Scars as a standalone nonprofit organization, Gregge aims to create a national network of medical aesthetic providers. Additionally, Empowerment Beyond Scars will partner with local and national healthcare, nonprofit, and government agencies to share information and educational resources about available treatments and services.
Read more at Globe Newswire >>