Back to All News
VIO Med Spa and Merz Aesthetics Host Exclusive Event with Machine Gun Kelly
Posted By Madilyn Moeller, Friday, October 20, 2023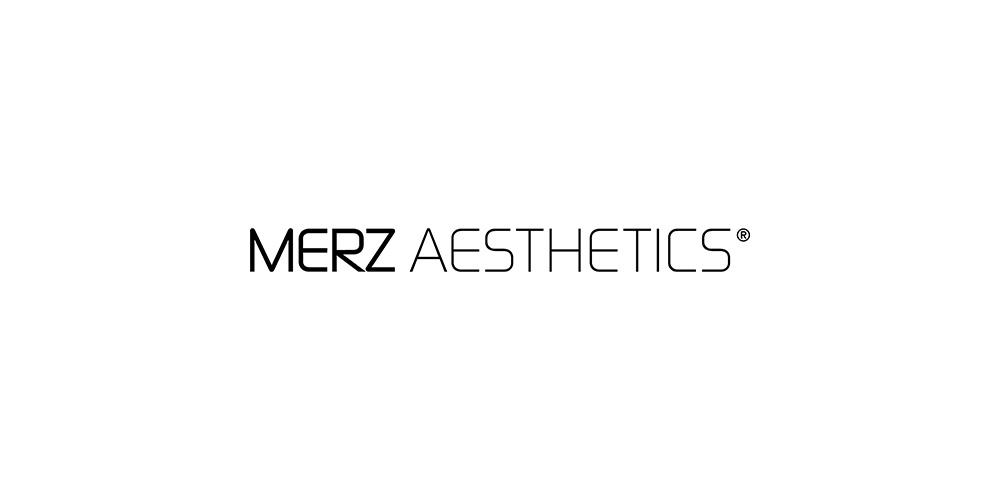 VIO Med Spa and Merz Aesthetics hosted an exclusive event featuring renowned music sensation Machine Gun Kelly after the Forbes 30 Under 30 Concert & Conference on October 8th in Cleveland, Ohio. The event delivered an unforgettable experience that melded music, style, and innovation.

Guests were immersed in an atmosphere that celebrated art and aesthetics. Machine Gun Kelly, celebrated for his talent, was at the heart of the evening, delivering an intimate experience like no other.

VIO Med Spa Founder Joe Stanoszek shared his thoughts on the partnership with Merz, saying, "This collaboration embodied our shared vision of enhancing beauty, confidence, and self-expression. We aimed to create an evening that celebrated aesthetics and the artistry within us all."
Read more at PR Newswire >>