Back to All News
More Nurse Practitioners Are Pursuing Residency Training To Hone Skills
Posted By American Med Spa Association, Friday, July 6, 2018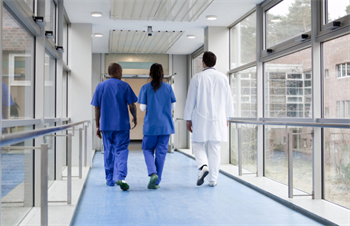 The patient at the clinic was in his 40s and had lost both his legs to Type 1 diabetes. He had mental health and substance abuse problems and was taking large amounts of opioids to manage pain.
He was assigned to Nichole Mitchell, who in 2014 was a newly minted
nurse practitioner
in her first week of a one-year postgraduate residency program at the Community Health Center clinic in Middletown, Conn.
Read more at NPR >>