Back to All News
New Anti-aging Tech, Sofwave, to Launch SUPERB Device in Israel
Posted By Madilyn Moeller, Thursday, October 27, 2022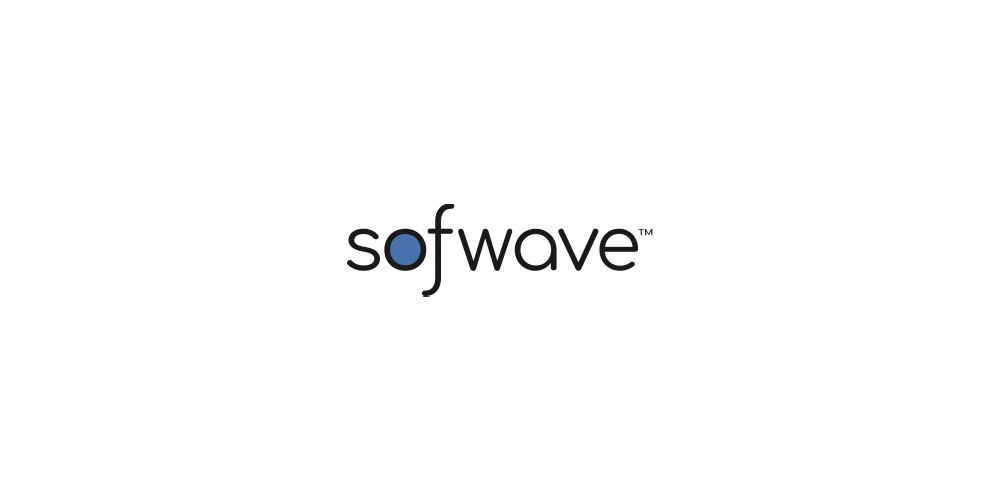 Anti-aging company Sofwave will launch its breakthrough device in the world of aesthetic medicine in Israel for the first time.
The anti-aging technology of the SUPERB device – Synchronous Ultrasound Parallel Beam – based on ultrasound rays and approved by the FDA for firming facial and neck skin and for lifting the eyebrows and chin, will be launched at the International Congress on Medical Aesthetics & Anti-Aging on October 25-26 in Tel Aviv.
The device, launched in the US in December 2019, has already managed to accumulate prestigious international awards and recognition from expert doctors in the US.
Read more at The Jerusalem Post >>