Back to All News
New Hampshire Plastic Surgeon Suspended After Report of Wrong Site Surgery, Numerous Errors
Posted By Mike Meyer, Tuesday, August 1, 2023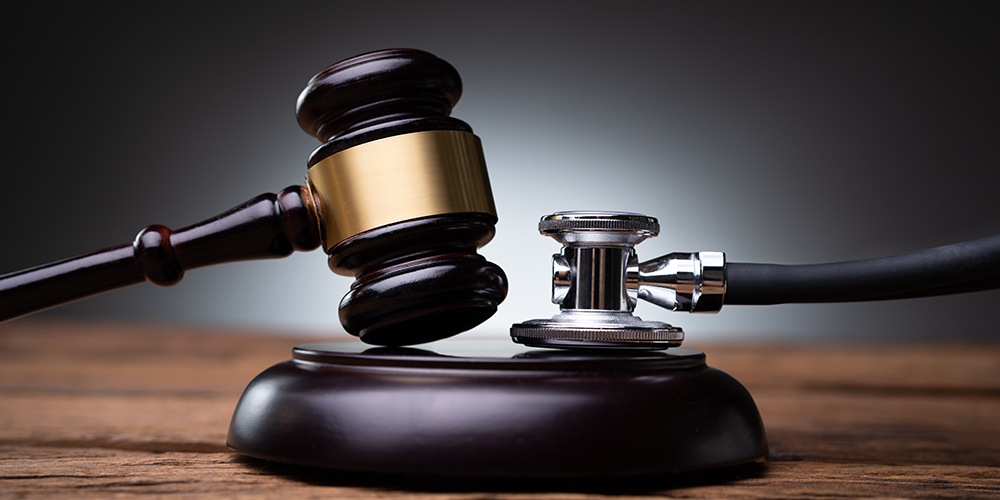 A longtime Portsmouth, New Hampshire, plastic surgeon's license has been suspended after an investigation found he recently performed wrong site surgery on a patient, as well as "at least" 15-20 other surgical errors since 2021 that required correcting by other surgeons.
Dr. Lawrence Gray, the founder and medical director of Atlantic Plastic Surgery & Medi-Spa in Portsmouth, received the emergency license suspension July 21, ordered by the New Hampshire Office of Professional Licensure and Certification's Board of Medicine.
A complaint filed July 17 by two patients alleges Gray "had caused two of his patients to suffer unnecessary complications following surgical procedures he performed on them and had otherwise demonstrated incompetence to practice," according to the Board of Medicine's order.