Back to All News
Alpha Aesthetics Partners Announces Partnership with Refined Aesthetics
Posted By Madilyn Moeller, Wednesday, August 2, 2023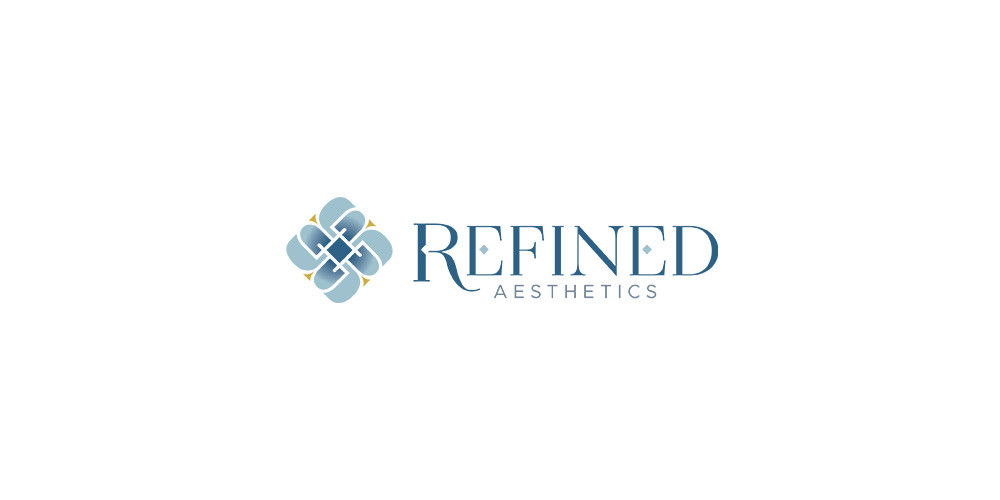 Alpha Aesthetics Partners, a Thurston Group portfolio company, is thrilled to announce its partnership with Refined Aesthetics, a highly respected medical aesthetics practice located in Leesburg, Virginia. The new partnership with Refined Aesthetics, led by Sarah Safa, MS, PAC, strengthens Alpha's commitment to promoting autonomous partnership and empowering aesthetic practices to reap the benefits of a nationwide aesthetic platform while preserving their clinical identity.
John Wheeler, CEO of Alpha Aesthetics Partners, expressed his enthusiasm for the partnership, saying, "We are delighted that Sarah and the Refined team have joined Alpha. Sarah's professional experience and industry insight, combined with our strategic expertise, will provide a strong partnership for success in the ever-evolving medical aesthetics space. Together, we will continue to challenge the industry status quo and provide our partners with the tools to excel."
Sarah Safa, national trainer for Allergan, Revance and Galderma, and the driving force behind Refined Aesthetics shared her excitement about the collaboration, stating, "Joining forces with Alpha Aesthetics Partners is a significant step forward for Refined Aesthetics. Our combined team will not only enhance the level of service and innovation we offer but will also create new pathways for growth and success in the medical aesthetics industry."
Read more at PR Newswire >>