Back to All News
PicoWay Laser Gains New Uses, Including the Challenging Condition of Melasma
Posted By Madilyn Moeller, Wednesday, March 15, 2023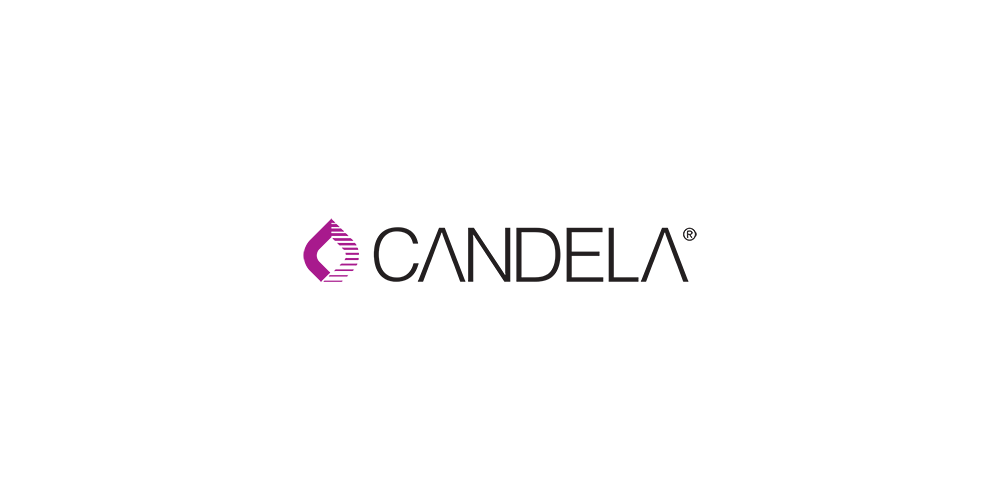 Candela Corporation, a leading global medical aesthetic device company headquartered in Marlborough, MA, announced that the PicoWay laser system has received FDA clearance and Health Canada licensing for expanded indications, including the challenging condition of melasma. In addition to its earlier indications for wrinkles, benign pigmented lesions, tattoo removal, and acne scars, the new clearance and license expand the platform's capabilities to include treatment of melasma, lentigines, café au lait macules (CALMs), and Nevus of Ota.
The award-winning PicoWay laser platform is a leading picosecond system globally. It has the broadest range of FDA cleared indications of any picosecond laser. The platform has four true picosecond wavelengths (532, 730, 785 and 1064 nm) and offers treatment versatility with multiple available applicators and beam delivery technologies (full beam, microbeam and "Fusion" beam).
The distinctive ultra-short pulse of the PicoWay laser delivers photoacoustic, rather than photothermal energy, reaching targets like pigment under the top layer of skin, while minimizing the risk of overheating the outer skin layer. The consistent photoacoustic treatment modality of the device allows for minimal post-treatment downtime, making PicoWay system the ideal laser for the growing skin rejuvenation and tattoo removal markets, and for those with pigmentation disorders. For darker skin types who often experience pigmentary conditions, PicoWay is the laser of choice. Slower, longer-pulsed lasers, or those that do not consistently deliver advertised energy levels or pulse durations, place this demographic at higher risk of hypo- or hyperpigmentation that can result from excess heat delivery.
Melasma is a skin condition that causes patches of spots, usually on the face, which are darker than one's natural skin tone. The condition is common in darker skin types and especially prevalent in pregnant women due to hormonal changes - between 15% to 50% of pregnant women will get melasma, leading the condition often to be referred to as the "mask of pregnancy". A complicated skin disorder, often attempted to be managed with topicals and frequently relapsing and remitting for long periods, melasma can be notoriously challenging to treat.
"Addressing melasma with the PicoWay laser gives patients an important treatment modality to manage this difficult and often psychologically upsetting condition. Patients now have a treatment that specifically targets their pigmentary changes and can be used alongside other treatments like topicals to better manage this complex skin disorder," states double board-certified Dermatologist Douglas Wu, MD, PhD of Cosmetic Laser Dermatology in San Diego and Rejuvenation Dermatology in Canada.
"The new PicoWay laser clearances add to the already impressive capabilities of this platform. Candela is committed to investing in clinical research and expanding our products' range of cleared clinical indications. The PicoWay system's newest clearances allow our customers to continue benefiting from their partnership with Candela and offer their patients another clinically proven option for the treatment of melasma," said Geoff Crouse, CEO of Candela.
Read more at PR Newswire >>