Back to All News
99% of Women-Owned Businesses Say the Federal Government Hasn't Done Enough to Support Them, Survey Finds
Posted By Madilyn Moeller, Thursday, March 16, 2023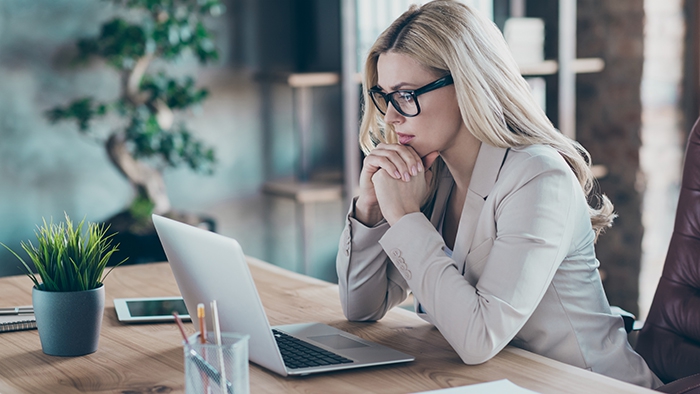 The United States has fallen so short in its efforts to work with women-owned small businesses that a resounding 99 percent of women entrepreneurs agree: The federal government needs to do better.
That figure, from a new survey by Goldman Sachs' 10,000 Small Businesses Voices program, illustrates a frustration that is universally shared among women-owned businesses. The findings, first exclusively shared with The 19th, represent responses collected over the past week from nearly 900 women small-business owners across 47 states and Puerto Rico.
As many as 89 percent of women small-business owners said they feel they are not on a level playing field with men who own businesses, and 72 percent said that if they had to grade the federal government on the effectiveness of its programs, services and resources, they would give it a "C" or below.
"They feel they are not a priority in Washington," said Janetta King, the vice president of Goldman Sachs' 10,000 Small Businesses Voices, which helps advocate for small-business owners.
Central to that feeling of neglect are continued challenges in getting certified as a women-owned small business through the Small Business Administration (SBA). The agency promotes certification as a path to compete for more federal contracts, particularly in industries where they are underrepresented.
But the process to get certified is cumbersome and time-consuming for businesses, and many don't feel it's worth the struggle. Only 36 percent of the businesses surveyed by Goldman Sachs were certified, and of those, 58 percent said the process was difficult and 42 percent said they didn't feel it was worth the benefits.
These stats highlight the long-standing challenges SBA has faced in reaching the goals of its own program.
Read more at Government Executive >>